World
27,179 cases of coronavirus infection detected in Russia per day
During the day, 27,179 cases of coronavirus infection were detected in Russia. On the eve it became known about 23 820 cases. Also, 723 deaths were recorded throughout the country, 26,584 people recovered.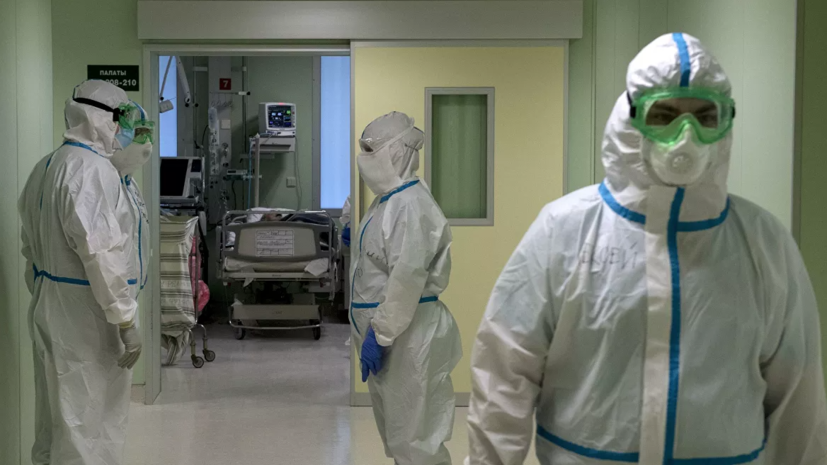 This is reported by the headquarters.
In total, 10,774,304 cases of coronavirus have been identified in Russia to date.
For the entire period, 320,634 deaths were recorded, 9,835,884 people recovered.
As Deputy Prime Minister Tatyana Golikova previously reported, the new strain of coronavirus "omicron" is expected to will replace the dominant option in Russia Delta infections.