News
800 people evacuated because of a fire in a shopping center in Omsk – RBK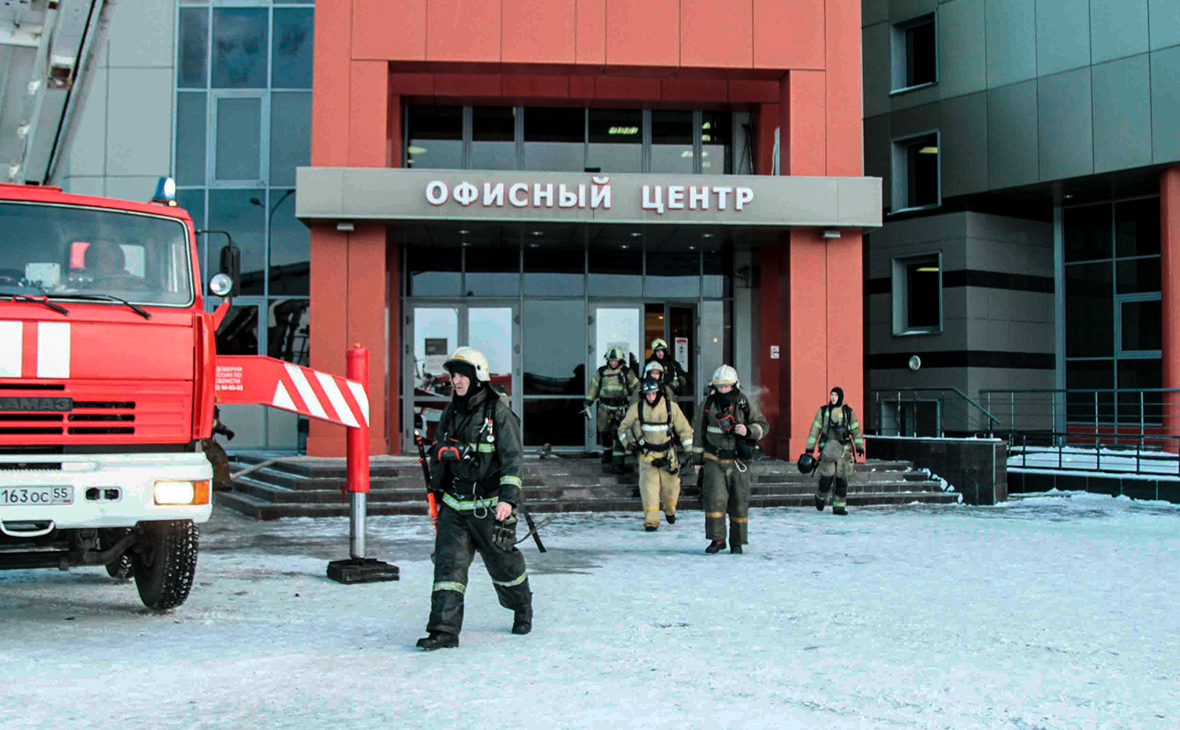 Photo: Ministry of Emergency Situations of the Russian Federation

There was a fire in the Omsk shopping center, reported on the website of the Omsk Department of the Ministry of Emergencies. According to the regional agency "Omsk-Inform", the fire occurred in the shopping center "Festival".
The shopping center is located on 70 years of October street. According to Yandex maps, there are shops on the first four floors, and offices above.
The fire began on the last, 16th floor, of a shopping center in a photo studio. The dispatcher received a call from an eyewitness at 9:09 am local time. Thirteen cars and 50 firemen drove out to extinguish the fire. They extinguished the fire by 9:35 am and eliminated its consequences by 10 am. According to the Ministry of Emergency Situations, the area of ​​the fire was 10 square meters. m.
By the time the rescuers arrived, 800 people had independently evacuated from the shopping center. Another woman was rescued by employees of the Ministry of Emergency Situations. An ambulance was called to provide assistance. According to doctors, the woman was poisoned by combustion products.
Interrogators of the Ministry of Emergency Situations will find out the cause of the fire. RBC turned to the Festival shopping center for a comment.