News
A colleague of a Ukrainian expelled by the FSB said there was no pressure on the company – RBK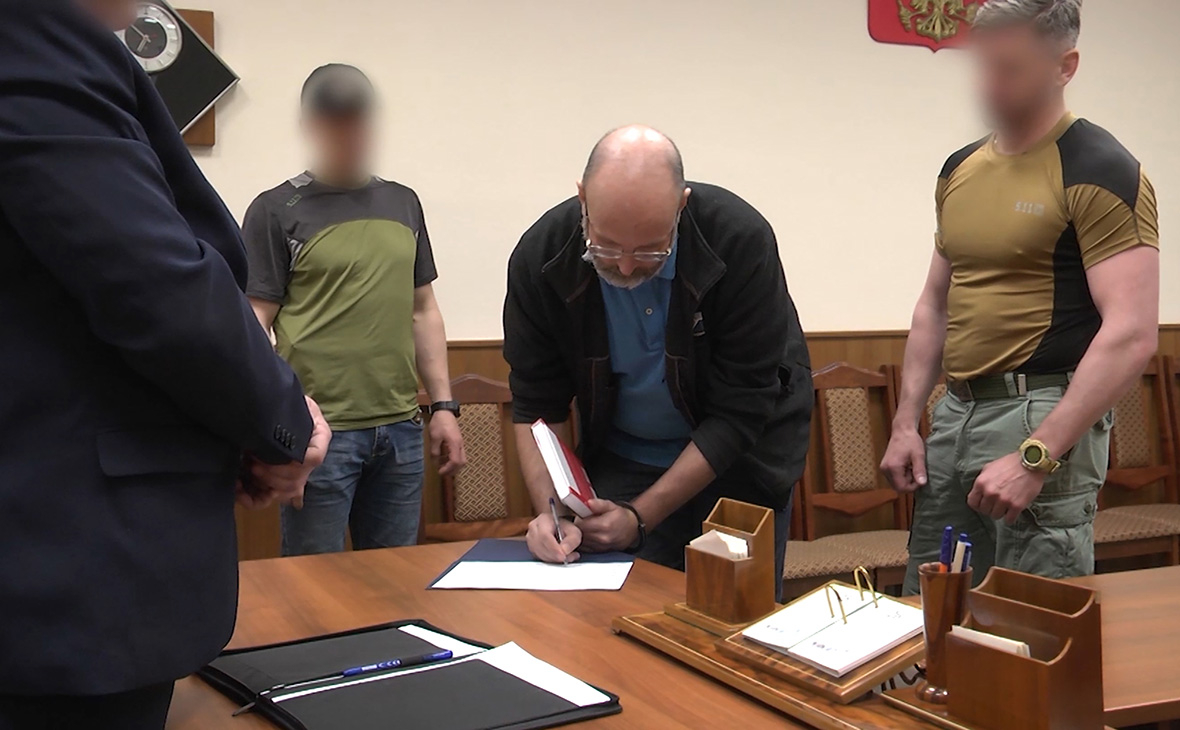 Photo: DSP FSB RF

The only representative of the Internet registrar RIPE NCC in Russia, Maxim Burtikov, commented on the expulsion from the country of his colleague Alexei Semenyaka, accused of intelligence and subversive activities. According to Burtikov, the work continues in the same format, but does not exclude the possibility of hiring another person.
"We are still working. Everyone with whom we communicated and interacted in a working format continues to cooperate with us. We continue all our regional programs, "Maxim Burtikov told RBC.
He also noted that he did not feel the pressure of the Russian authorities on him and the company, and he learned about the reasons for the expulsion of Alexei Semenyaka from the media. "We have no additional information. We don't speculate on this, "added Burtikov.
RIPE NCC is one of the Internet registries that deals with the allocation of IP addresses (unique identifiers consisting of several digits that each device needs to access the Internet) and autonomous system numbers (issued to systems of IP networks and routers managed according to the same principles , that is, every network on the Internet). There are five such organizations in the world, RIPE NCC is responsible for Russia, Europe and the Middle East. It operates as a non-profit organization and is headquartered in Amsterdam.