World
About 20 Epiphany fonts will be prepared in St. Petersburg by January 17 – Teller Report Teller Report
About 20 Epiphany fonts will be prepared in St. Petersburg by January 17.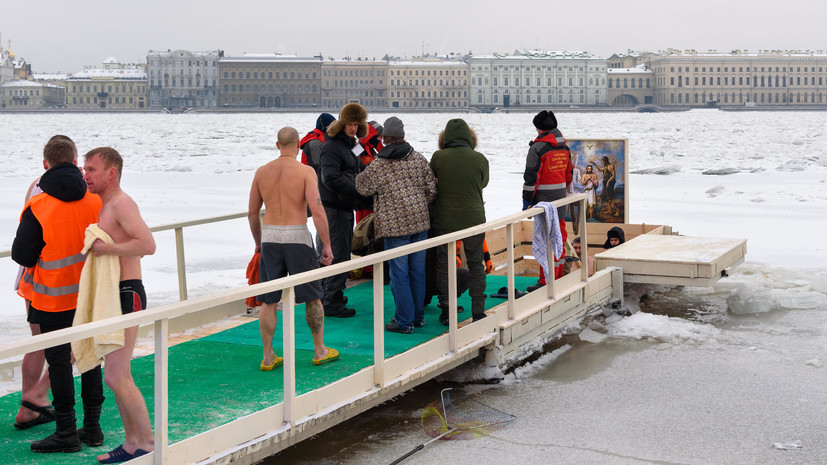 It is reported "Nevsky News" with reference to the press service of the Committee on Law, Law and Order and Security.
Reservoirs will be equipped in the Vyborgsky, Kolpinsky, Krasnoselsky, Kurortny, Vasileostrovsky, Pushkinsky, Petrodvortsovy, Petrogradsky and Kronstadt regions.
It also became known that in Ulyanovsk the number of places for Epiphany bathing will be increased from six to nine. mosaica.ru. The corresponding order was given by the head of the city Dmitry Vavilin.
Security will be provided by police, doctors and rescuers.
Earlier it was reported that in Magnitogorsk for Epiphany bathing will only allow those vaccinated against COVID-19.