News
Actor Igor Sklyar in a Jaguar car had an accident in St. Petersburg – RBK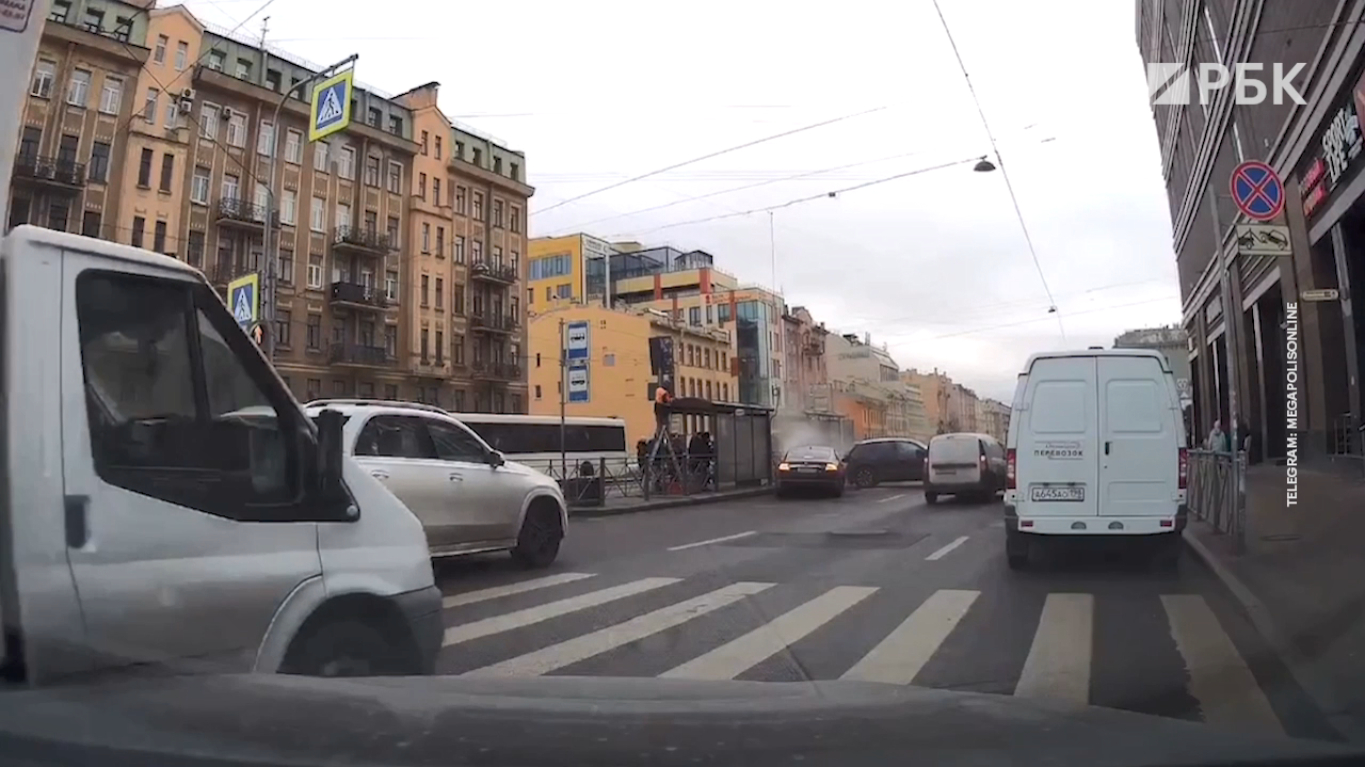 Video
Actor Igor Sklyar had an accident in the center of St. Petersburg, he said TASS…
According to Sklyar, at 12:30 Moscow time, at the intersection of the Obvodny Canal and Ligovsky Prospect, a car drove into his car with a girl driving. He suggested that the Audi driver mixed up the pedals, started driving backwards on a busy highway and crashed into his Jaguar at a speed of about 50 km / h. transfers TV channel 78.RU.
As the press service of the Main Directorate of the Ministry of Internal Affairs for the region told RBC, the Jaguar driver was hospitalized with moderate injuries, the Audi driver was not injured, 63-year-old Sklyar has already left the hospital, the actor said. TASS…
The police began to check on the fact of the accident, added in the chapter.