News
"Airplane" made a rejection of plans to acquire Inteko – RBC
Trust put Inteko up for auction in September, but later decided to cancel the auction. The reason was the statement of Morden Finance Limited, which claims that the bank received Inteko in violation of Russian and Cypriot laws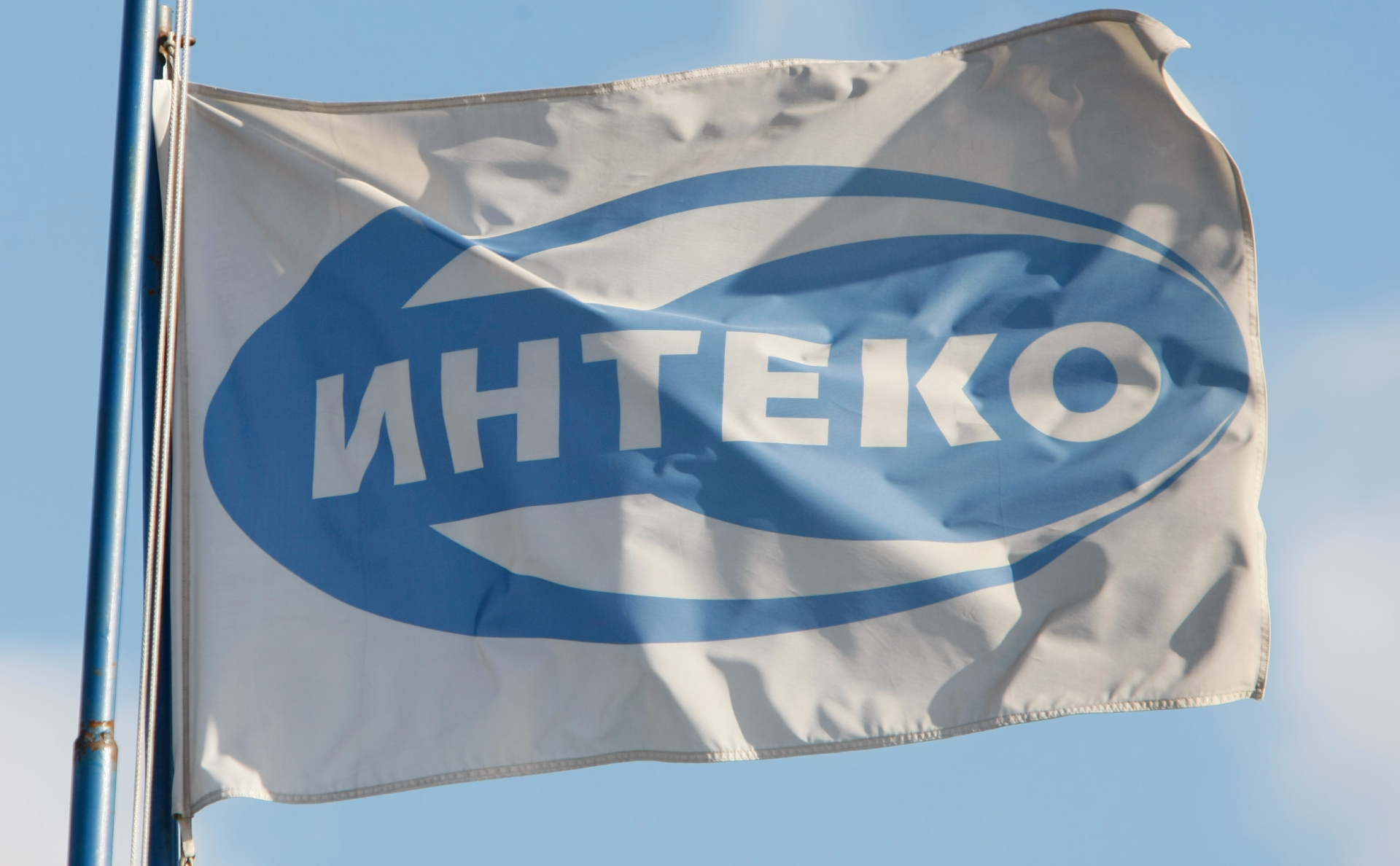 Photo: Mikhail Mokrushin / RIA Novosti

The Samolet group of companies may abandon plans to acquire Inteko if trading resumes, said "RIA News" CEO of the company Anton Elistratov.
"In the current state of uncertainty, it is difficult to answer this question unambiguously, but rather not, even if the auction is restarted," he said, answering a question about possible participation in the auction after the Trust cleared all legal issues.
Bank Trust" put up Inteko for an open auction in mid-September. The initial price of the asset was RUB 37.4 billion. This is 100% of shares of JSC Inteko worth 29.6 billion rubles. and the rights of claims of the Trust Bank against the company in the amount of RUB 7.8 billion.
The auction was supposed to take place on November 16. However, later, Morden Finance Limited (MFL), which calls itself the beneficiary of Inteko, filed an application with the Moscow Arbitration Court to secure property interests. MFL, registered in the British Virgin Islands, claims that Inteko went to the bank in violation of Russian and Cypriot laws, and the Nicosia District Court banned the auction scheduled for November 16.