News
Alec Baldwin voluntarily gave his phone to investigate the death of the operator Russian news EN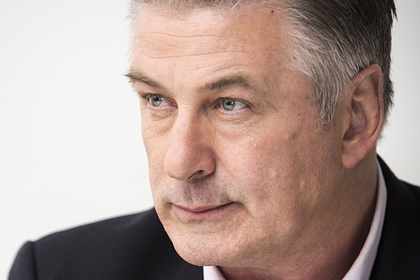 American actor Alec Baldwin handed over his phone to authorities as part of an investigation into the death of cameraman Galina Hutchins on the set of the western Rust, transmits NBC channel news.
Baldwin's lawyer, Aaron Dyer, said the actor voluntarily gave his phone to authorities on the morning of January 14. He did this so that the investigation into the death of Hutchins could be completed. "But it's not about his phone, it doesn't have answers. Alec is not to blame for anything, "the lawyer emphasized.
Dyer also named the main question in this case, which needs to be answered. In his opinion, it is necessary to find out how live ammunition got on the set.
Previously Baldwin told about the course of the investigation after the murder of the operator on the set. He called the best way to honor the memory of the deceased Hutchins to establish the whole truth about what happened.
On October 22, 2021, during the filming of The Rust, Baldwin fired a pistol that was supposed to be loaded with blanks, but they turned out to be live. As a result, cameraman Galina Hutchins was killed, film director Joel Sousa was injured. Later Baldwin declaredthat did not pull the trigger of the gun.