News
American destroyer Arleigh Burke headed to the Black Sea – RBK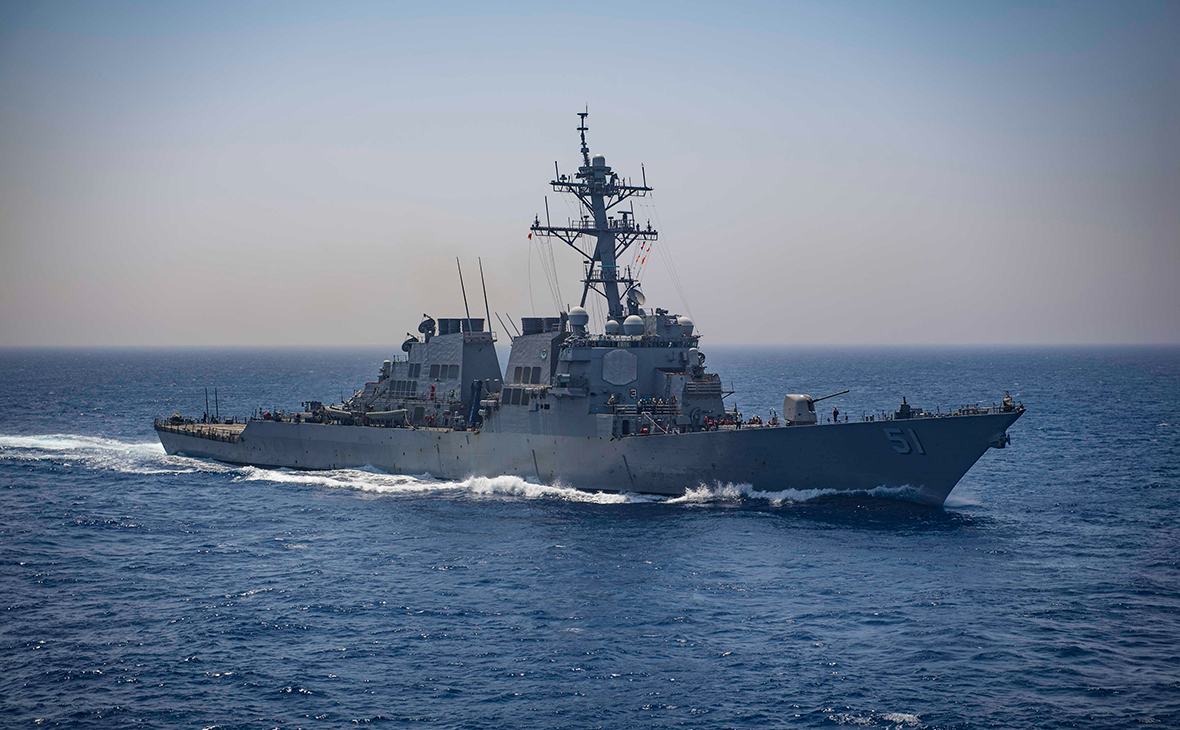 Photo: USNavyEurope / Twitter

An American Arleigh Burke class DDG51-class missile destroyer headed for the Black Sea, reported US 6th Fleet on Twitter.
"Arleigh Burke has begun moving north in transit through the Black Sea to interact with our NATO partners in the region," the ministry said in a statement.
In the black sea under the direction of the French naval forces are undergoing NATO exercises Polaris 21. 6 thousand people from France, Spain, Italy, USA, Greece and Great Britain, as well as 24 ships, 65 aircraft and one submarine, will take part in them. reported French Navy on Twitter.
The material is supplemented