News
American KHL hockey player confessed to raping a minor Russian news EN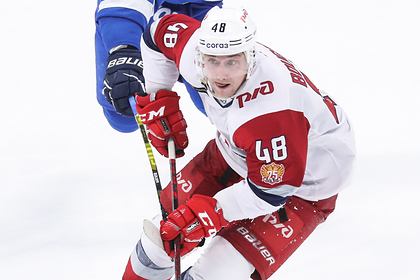 Forward of Yaroslavl Club "Lokomotiv" Kontinental Hockey League (KHL) Reed Boucher confessed to raping a minor. This is reported Detroit Free Press.
The crime happened in 2011, but it became known only now. At that time, Bush was 17 years old, and the girl was 12.
On December 13, 2021, the hockey player confessed to his deed in court. Initially, he was charged with a first-degree sex crime, for which he can receive from 25 years to life in prison. However, during the hearing, the district judge allowed Bush to file for a lesser charge. Also, the hockey player will avoid preliminary imprisonment.
Lokomotiv refused to comment on the course of the trial until it was completed. The club said that Bush continues to train in the first team.
Bush spends his first season at Lokomotiv. Last season, the hockey player played for Omsk Avangard. As part of the club, she became the first American to win the Gagarin Cup.