News
Astrakhan police opened a case against a Dagestani who beat up girls in a cafe – RBK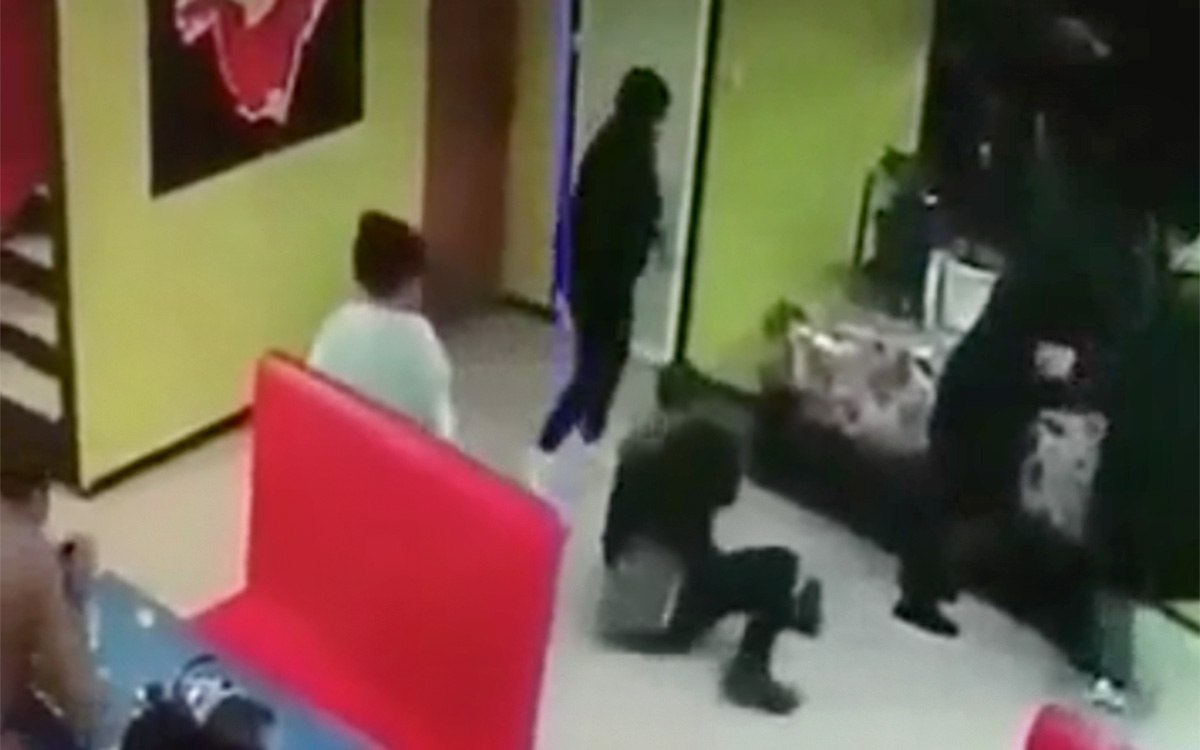 Photo: sluchbalakovo / VK

The Astrakhan police opened a criminal case of hooliganism with the use of violence (clause "a", part 1 of article 213 of the Criminal Code) against a native of Dagestan who beat up visitors to a cafe, informs Ministry of Internal Affairs for the region. He faces up to five years in prison.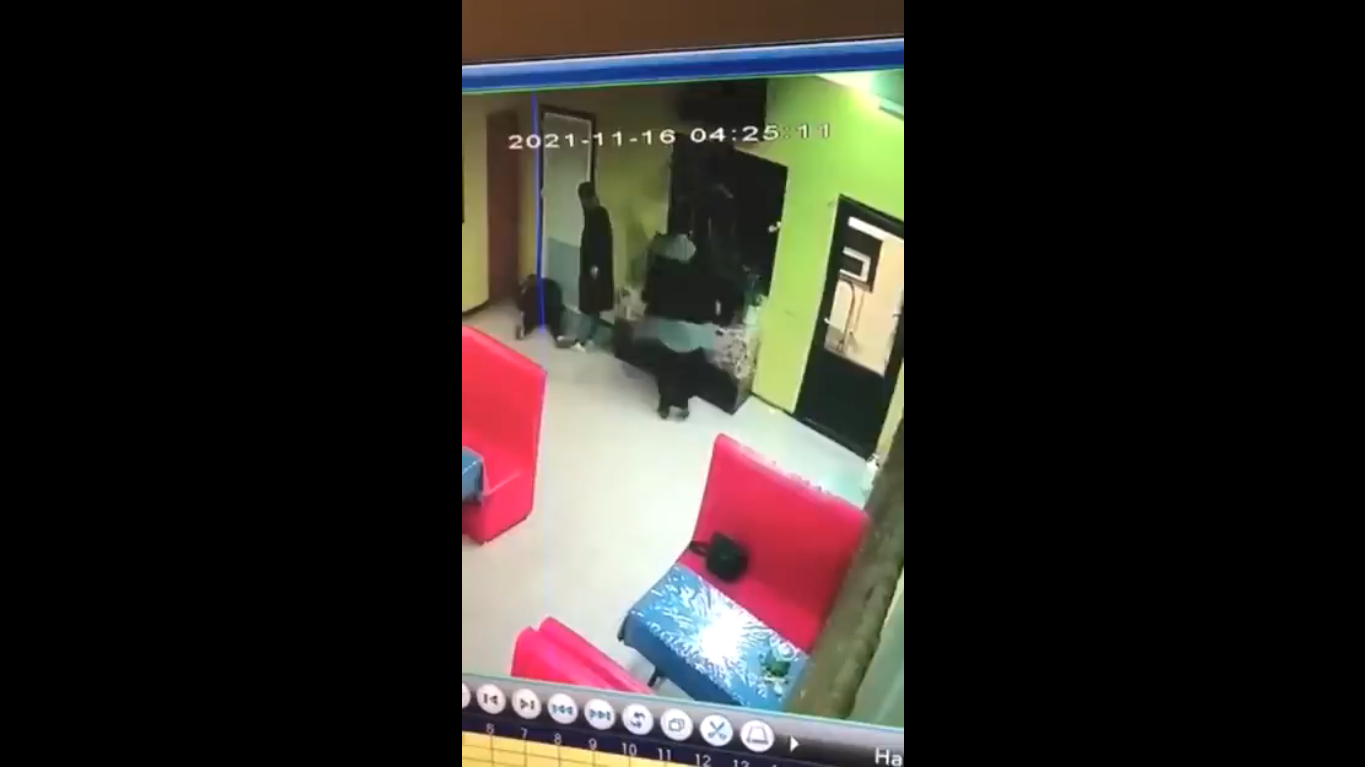 Video
According to the police, on November 16, a 26-year-old young man committed violence against girls who were in a catering establishment in the Leninsky district of the city. The police interviewed eyewitnesses and placed the suspect in custody.
The video, which was posted in the Typical Astrakhan group on the VKontakte social network, shows two girls standing near a table in the room. Next to one of them is a man. He pushes the girl with his knees, punches her in the face with his right hand, then his left. When the girl falls on the table, he hits her in the stomach with his knee. The victim is approached by another man and a second visitor to the cafe, they are trying to block his path. Then the man punches the second girl in the face. Despite the fact that she fell, he continues to kick her in the body. Then he returns to the first, throws it on the floor and kicks it in the face five or six times.