World
Boykova and I will answer all questions after the free program – RT in Russian
Russian figure skaters Dmitry Kozlovsky and Alexandra Boykova, competing in sports pairs, did not answer journalists' questions after a short program at the European Championships in Tallinn, Estonia.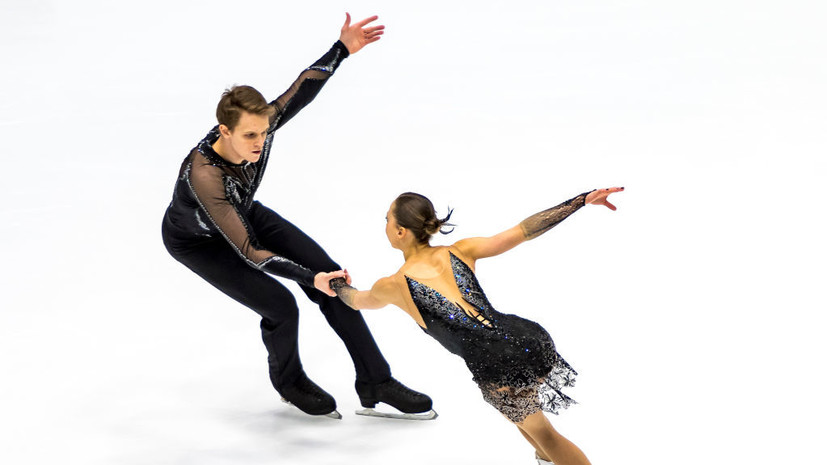 Gettyimages.ru

© Jurij Kodrun – International Skating Union
"Sorry, we have a small request. We would like to answer all the questions after the free one ", – quotes Kozlovsky Sport24…
After the short program, Boykova and Kozlovsky are in third place with 76.26 points.
The duets will present their free program on January 13. Start – 20:00 Moscow time.
Previously Olympic champion in ice dancing Natalya Bestemyanova expressed the opinion that Anastasia Mishina and Alexander Gallyamov gained speed at the European Championship.
Footage from the scene of the main events of the day on our
Youtube