News
Central Asia: Former USSR: Lenta.ru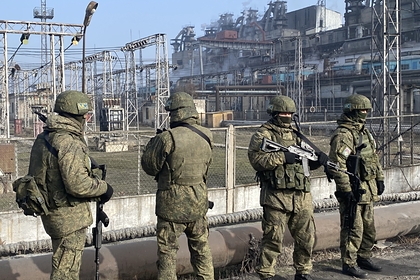 The state of emergency (state of emergency), which was declared in Kazakhstan because of the riots, from Thursday, January 13, will be canceled in some regions. The corresponding decree was signed by the President of the Republic, Kassym-Zhomart Tokayev, writes "Sputnik Kazakhstan".
The head of state ordered to lift restrictions in three regions of the country at once: Pavlodar, West Kazakhstan and North Kazakhstan. The authorities explained the softening of the measures by the stabilization of the situation in these regions. Citizens will be able to return to their usual life from 7.00 local time (4.00 Moscow time).
Earlier, Tokayev announced the beginning of the withdrawal of the CSTO peacekeeping contingent from Kazakhstan. Russian troops will begin leaving the country on Thursday, January 13th. The exit process will end no later than 10 days later, on January 23.
The protests in Kazakhstan began on January 2 due to the skyrocketing prices for gas motor fuel. Soon economic demands were replaced by political ones: the resignation of the government, the holding of new elections, the consideration of the lustration people from the "clan" of the former president Nursultan Nazarbayev…
By January 5, rallies in Kazakhstan have outgrown into riots. In Alma-Ata, shops, banks were looted, the airport building, police stations, government agencies and infrastructure facilities were seized. An army was sent to suppress the protests. President Kassym-Jomart Tokayev asked the CSTO to send troops to defend the country from armed bands.
At the organization's online summit, which took place on January 10, the politician named occurred as an attempt at a coup d'etat, inspired from the outside. With this position agreed and other leaders of the CSTO states, including the President of Russia Vladimir Putin…