News
Central Asia: Former USSR: Lenta.ru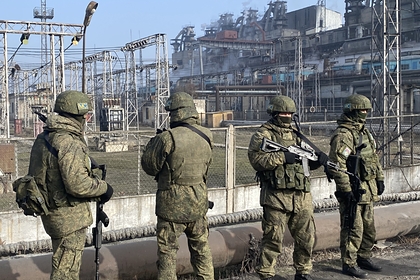 Secretary General of the Collective Security Treaty Organization (CSTO) Stanislav Zas stated that the assessments of the United States and Western states regarding the actions of the countries participating in the peacekeeping mission in Kazakhstan are politicized. He stated this in an interview with the TV channel "Belarus 1", reports RIA News.
According to him, now Moscow difficult relations with Western countries, including Washington. Zas noted that this is "even some kind of confrontation." "Of course, the actions in which Russia is involved … will also be politicized," he stressed.
In addition, the Secretary General, commenting on the US reaction to the deployment of CSTO peacekeepers to Kazakhstan, said that he was not aware of Washington's plans for the country and the reasons for such a reaction.
Previously Zas announcedthat the peacekeeping mission in Kazakhstan has been completed. The withdrawal of the contingent will last from January 13 for ten days. According to him, "the remnants of bandit formations" in Kazakhstan are trying to hide from justice in the underground, but the power structures of the republic will be engaged in their cleansing.
On January 2, mass protests began in Kazakh cities, which turned into riots. The main clashes between the protesters and the security forces took place in Alma-Ata.