News
Central Asia: Former USSR: Lenta.ru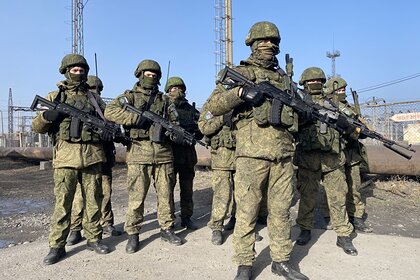 Secretary General of the Collective Security Treaty Organization (CSTO) Stanislav Zas stated the need to increase the efficiency of the organization in an interview with the Belarus-1 TV channel, reports RIA News.
According to Zas, such a need arose due to the situation that is developing in the CSTO area of ​​responsibility. In particular, this was once again confirmed by what happened in Kazakhstan. "We need to strengthen our capabilities to ensure collective security, the territorial integrity of our states, and sovereignty," he said.
The Secretary General stressed that strengthening regional peace and collective security, territorial integrity and sovereignty of the CSTO states is still the "number one issue" for the countries of the organization.
In the same conversation Zas appreciated actions of the authorities of Kazakhstan during the riots. According to him, the appeal of the President of the country Kassym-Jomart Tokayev for assistance to the CSTO was correct and corresponded to the situation.