News
Cian increased revenue by 44% in the third quarter – RBC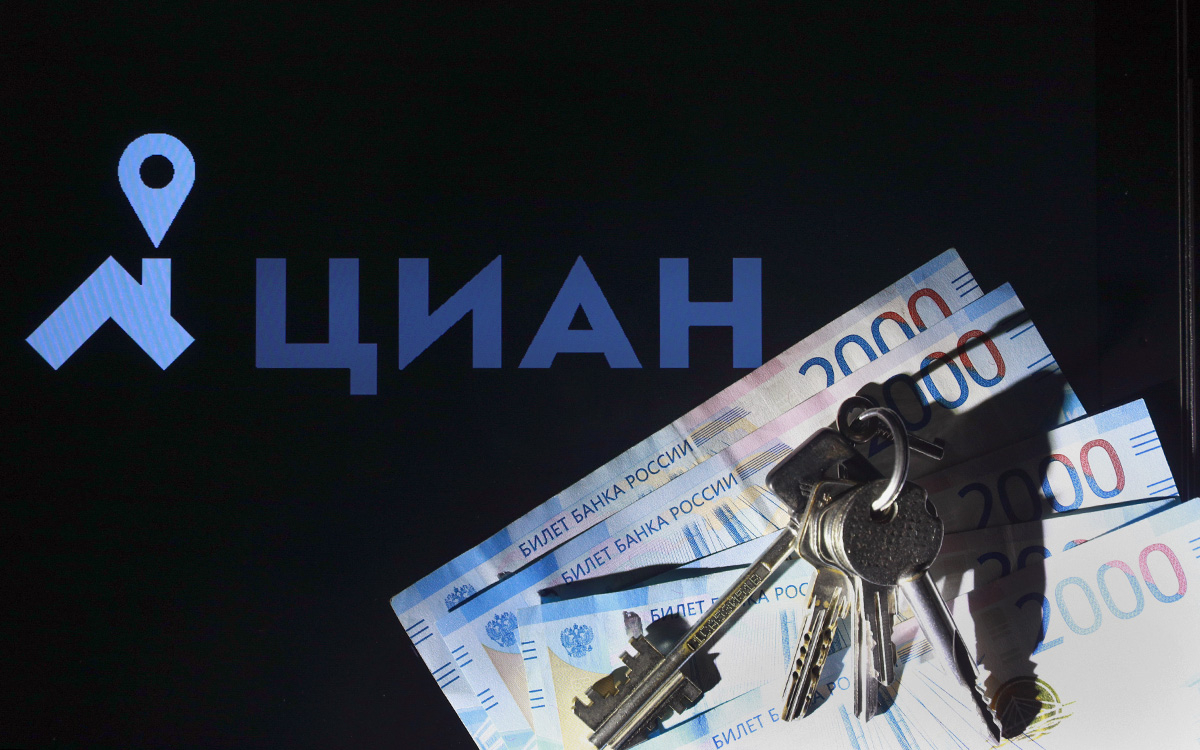 Photo: Maxim Stulov / Vedomosti / TASS

In the third quarter, revenue of Cian PLC, which develops the CIAN online real estate ad platform, increased by 44% compared to the same quarter of 2020 and amounted to RUB 1.56 billion. Adjusted EBITDA increased by 78% to RUB 151 million. The net loss increased by 25% to RUB 299 million.
The average number of unique visitors per month in September was 18.7 million, which is 4% more than in September last year.
Cian quotes on the NASDAQ premarket rose 2% to $ 15.47 per share. Company November 5 posted American Depositary Receipts (ADR) on this site, as well as on the Moscow Exchange. The placement took place at the upper end of the range – at $ 16 per share, and the entire company was valued at $ 1.1 billion.
Among other important events of the quarter, the company's message indicated the re-launch of monetization in the verticals of secondary residential and commercial real estate in 12 regions (as a result, the total number of monetized regions reached 21). In April 2020, to support customers, the company made listing services free in all cities and regions. In July last year, Cian resumed monetizing listings in Moscow, Moscow Region, St. Petersburg and Leningrad Region. In addition, in the third quarter, the company launched Cian.Transaction, a new online transaction service that allows for online real estate transactions, including document verification, verification, signing, letter of credit services and registration.