News
Coal mines of Kuzbass will be checked after the accident – RBK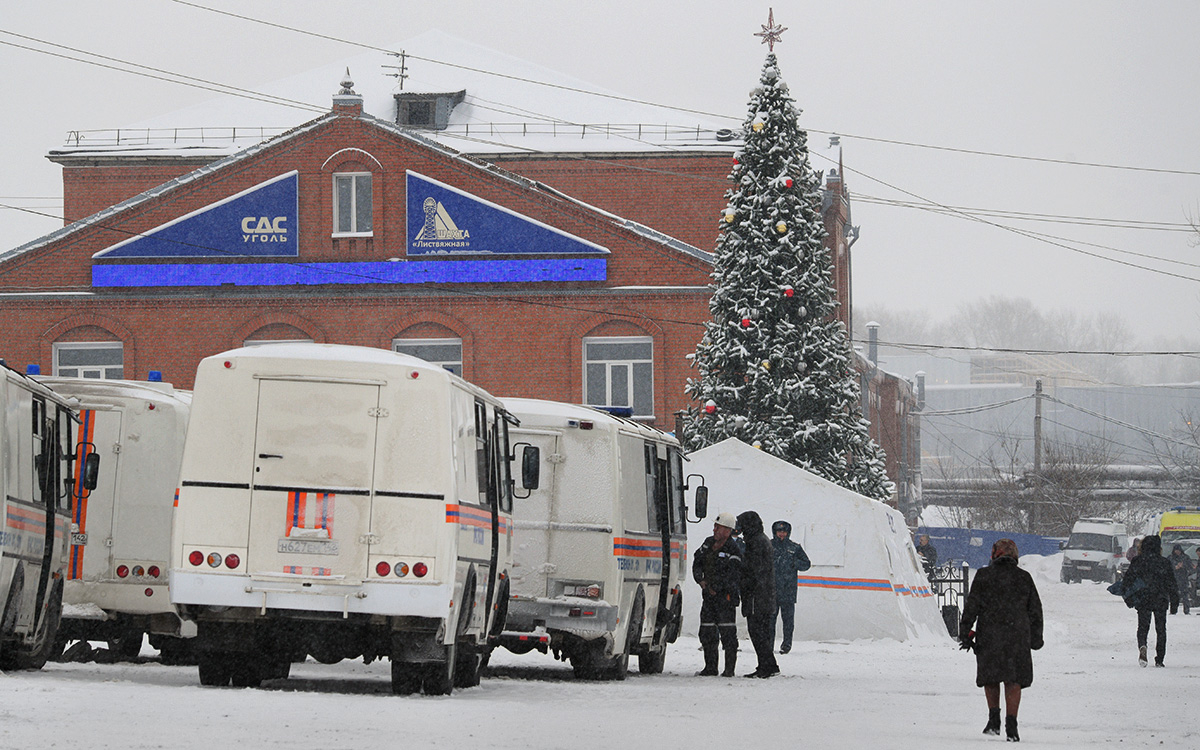 Listvyazhnaya mine in the city of Belovo, where smoke started in the morning

(Photo: Alexander Patrin / RIA Novosti)

After the fire at the Listvyazhnaya mine in the Kemerovo Region, all enterprises that extract coal and ore will be tested, reported Governor of the region Sergey Tsivilev in the Telegram channel.
"By order of the Governor Sergei Tsivilev, all enterprises of Kuzbass, which are engaged in the extraction of coal and ore, will conduct an urgent check of the faces for explosion safety," the publication says.
Smoke pollution at the Listvyazhnaya mine, which is located in the Belovsky district of the Kemerovo region and belongs to the company from the three leaders in coal mining in Russia, SDS-Ugol, occurred in the morning of November 25th.
Coal dust ignited inside, and the smoke passed through the ventilation and spread throughout the mine, the source said. TASS… According to the interfax interlocutor in the technical supervision services, an explosion occurred in the ventilation shaft of the mine at a depth of 250 m, followed by a fire.