News
Curator of the "garbage" reform invests in plastic recycling for the first time – RBK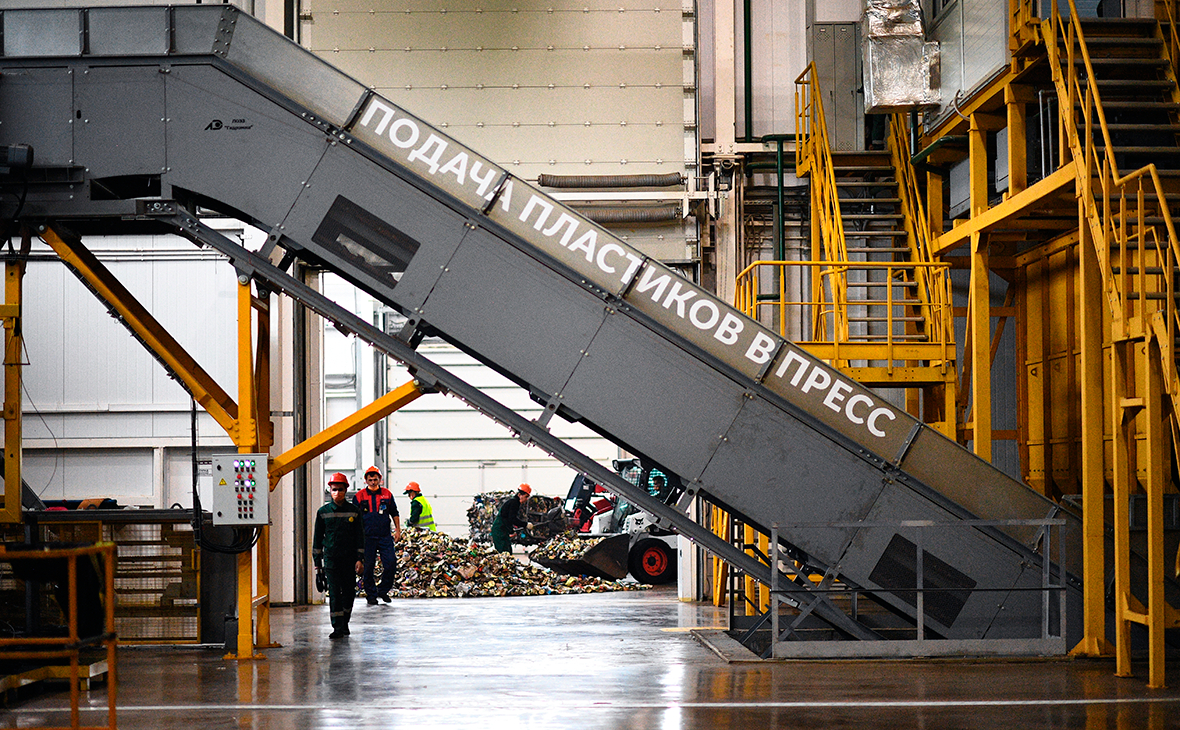 According to the representative of Ecoline, in addition to the plant, this cluster includes the production of garbage containers with the addition of secondary granules (plastic processing product) with a capacity of 120 thousand pieces per year and all the necessary infrastructure (buildings, energy capacities, transport infrastructure of the territory, security facilities and treatment facilities ). This granule can be used in the production of many products – bottles, cans, building materials, bags, automotive components, added in the press service of the REO.
The plant will be able to recycle plastic bottles (PET), cling film, plastic bags, etc. "It will be possible to make the same products from our product that were before processing – without adding primary resources, according to the principle of a full cycle," said Evgeny Mikhailov, co-owner and chairman of the board of directors of Ecoline.
Green bonds act as a convenient investment tool that allows you to direct funds to finance projects taking into account environmental, social and governance ESG factors, "Butsaev said. The representative of the REO added that in 2021 the company will have to spend 6.25 billion rubles to buy out such securities. – for six projects in four regions. In addition to the Ecoline plant and Vtor-Plast, funds for the construction of waste processing complexes (KPO, waste sorting) will be received by Neva (owned by Ecoline) and Kombinat LLC in the Moscow Region, EcoResurs-Povolzhye in Samara regions in Togliatti, "Yugra" in the Khanty-Mansi Autonomous Okrug and "Management Company for Waste Management in the Leningrad Region" in the Kingisepsky District.
"Subsidiary" of "Rostec" "RT-Invest" plans to build an even larger plastic processing plant in the Moscow region with a capacity of more than 100 thousand tons per year for 10 billion rubles, but a little later – by 2023. From plastic containers and packaging, the plant will produce "green" granules corresponding to food quality. "The financing of the project is currently planned exclusively at the expense of a syndicate of banks and the company's own funds, the share of which will be from 10 to 20%. The company has not yet considered the option of contacting the REO for support, "a representative of RT-Invest said to RBC.