News
Cybercrime: Internet and Mass Media: Lenta.ru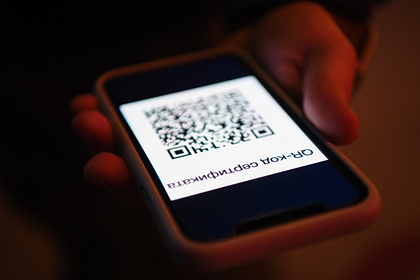 Phone scammers began to use a new tool to deceive Russians. Malefactors are represented by employees of the portal "Gosuslugi" and through QR codes get access to a personal account of citizens, reports "Kommersant".
In particular, cybersecurity companies warned that scammers started calling victims on behalf of the portal's employees. According to the scheme, attackers ask citizens to dictate a code from an SMS message, supposedly to activate or link a QR code to a user's page. This code, as explained by the head of the analytical center Zecurion Vladimir Ulyanov, scammers need to get into the victim's personal account and get her data. Then they can, for example, use them to arrange loans or for other illegal schemes.
In their own words, the Ministry of Digital Development, Communications and Mass Media of the Russian Federation (Mintsifry of Russia) stated that they had not yet encountered complaints from citizens about such calls.
At the same time, experts note that the scheme is quite common and has already been repeatedly used on other resources. Infosecurity communications director Alexander Dvoryansky warned that the goal of the scammers is to convince the user to make a quick, impulsive decision. Previously, attackers posed as bank employees, MIA or other government agencies, Bi.Zone experts added.
Previously became knownthat fraudsters received digital copies of documents of some users of the State Services service, and then took loans for them. The story of one of the victims was told by the director of the Center for Legal Assistance to Citizens in the Digital Environment Ludmila Kurovskaya.