News
Czech Republic will introduce emergency mode due to coronavirus – RBK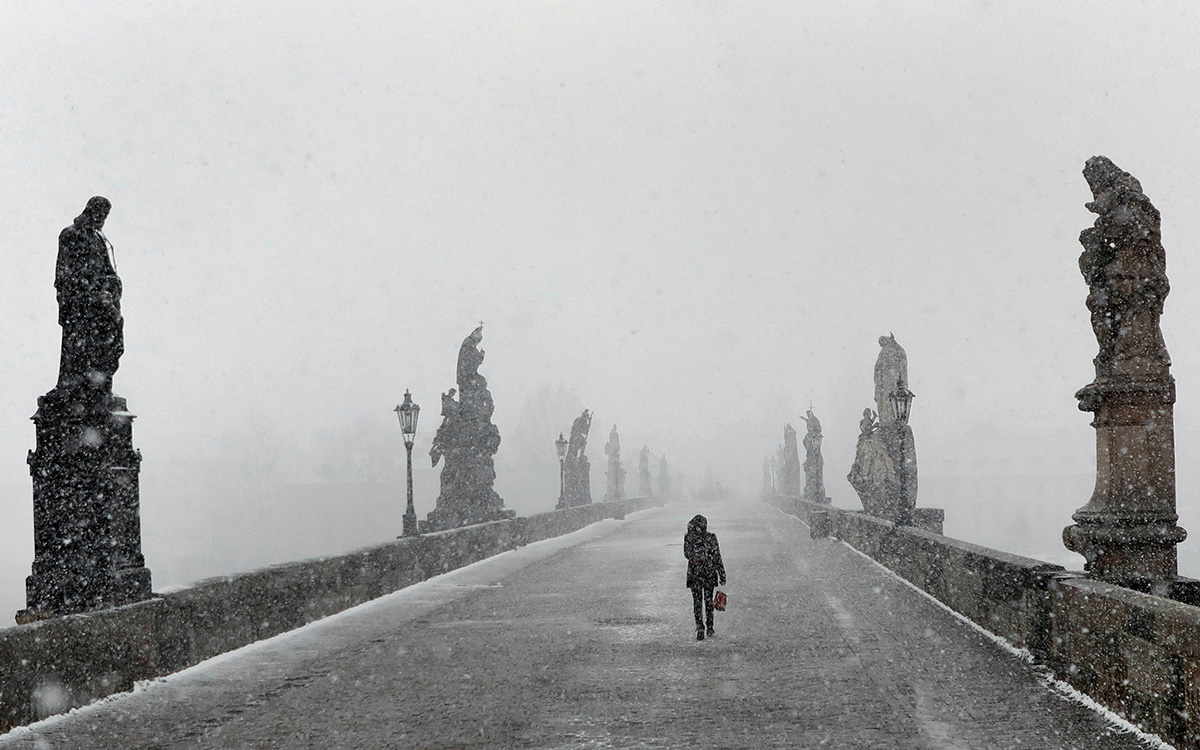 Prague, Czech Republic

(Photo: David W Cerny / Reuters)

Since November 26, the Czech government is introducing an emergency regime due to an increase in the incidence of coronavirus, said Prime Minister Andrei Babish. transfers iDNES.cz.
For 30 days, Christmas markets, bars, restaurants and nightclubs will be closed from 10 pm to 5 am. Catering establishments will operate only takeaway. A maximum of 1,000 people will be able to attend cultural and sports events.
In addition, the Czech authorities are discussing the possibility of introducing compulsory coronavirus vaccination for people over 50, healthcare workers, social services, firefighters, police and military personnel.
According to the newspaper, on November 24, Babis said that the government is trying to avoid isolation, which "will not solve anything," while working out measures to limit contacts.