World
Deputy head of Zelensky's office spoke about negotiations with Turkey on security in the Black Sea
The deputy head of the office of the President of Ukraine, Igor Zhovkva, on the air of Ukrainian Radio, announced that he was negotiating with the Turkish authorities about joint efforts to ensure security in the Black Sea.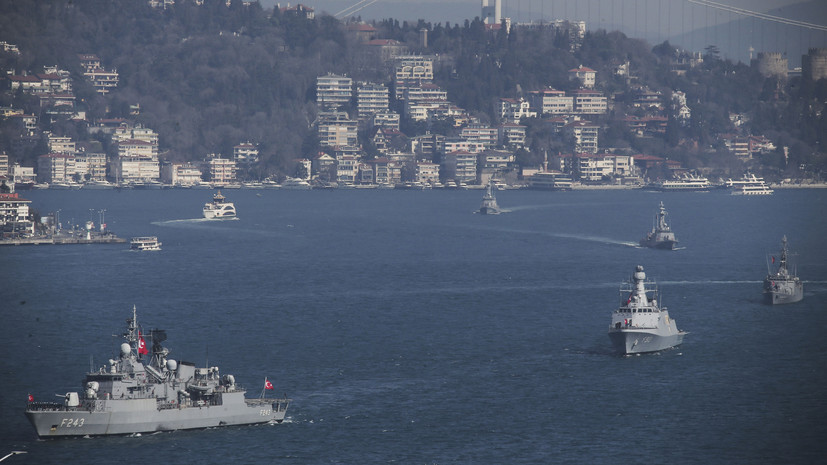 "We are already conducting a dialogue with Turkey on strengthening security in the Black Sea," – transfers RIA Novosti Zhovkva's statement.
He explained that negotiations are underway on the issue of joining efforts in the "confrontation" with Russia.
According to Zhovkva, the Black Sea is an important and priority region for Ukraine.
"We should also talk about this with NATO members. Because for them it is also a priority region, "he said.
Former Minister of Defense of Turkey Hulusi Akar statedthat his country is monitoring tensions between Russia and Ukraine.
In December, the press secretary of the President of Russia Dmitry Peskov commented on the possible role of Turkey in resolving the situation in Ukraine.