World
Deputy Mayor of Moscow Efimov did not rule out the introduction of new restrictions due to the omicron strain
Moscow Deputy Mayor for Economic Policy and Property and Land Relations Vladimir Efimov on the air of the Russia 24 TV channel did not rule out that new restrictions could be introduced in the capital due to the spread of the omicron version of COVID-19 in the event of an increase in diseases and the number of hospitalizations.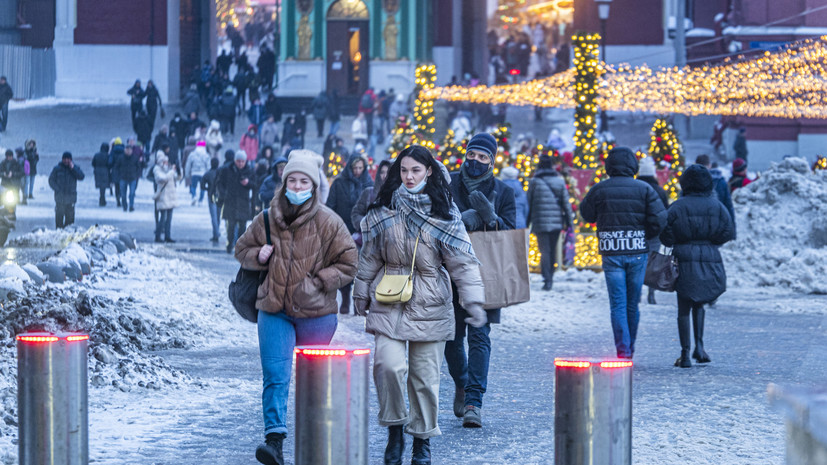 globallookpress.com

© Konstantin Kokoshkin
How writes RIA Novosti, decisions regarding the introduction of new restrictions will be made based on the burden on the healthcare system.
"We will certainly resort to them if such a need arises," explained Efimov.
He noted that such decisions in the city can only be resorted to "in a situation when they are at the limit of the capacity of medical institutions."
According to him, the main parameters for such decisions will be the incidence of coronavirus and the number of hospitalizations.
Former Moscow Mayor Sergei Sobyanin reportedthat if an omicron strain of coronavirus is detected in Moscow, restrictions will be introduced pointwise, taking into account the epidemiological situation.
Pavel Volchkov, head of the MIPT genomic engineering laboratory, in an interview with RT commented on the situation with the coronavirus in Russia, and also spoke about the necessary protective measures.