World
Deputy Prime Minister Novak recalled the importance of long-term contracts for gas supplies to Europe
Russia can supply more gas to Europe, but long-term contracts are needed for this, since production growth has a long investment cycle, Deputy Prime Minister Alexander Novak said on the air of Rossiya 1.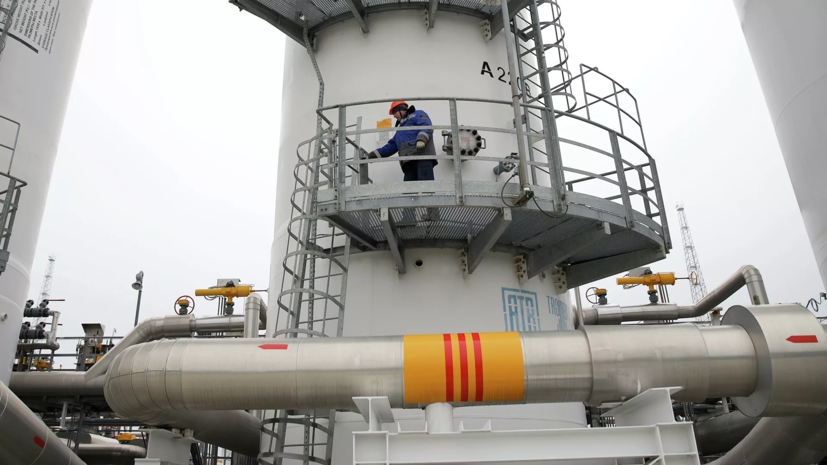 © RIA Novosti / Vitaly Timkiv
"We can supply (more. — RT), we have huge resources, but any production is an investment project that takes time for this project to pay off and attract investment. Therefore, there should be a clear marketing policy. Therefore, we have always advocated that long-term contracts, first of all, be of the energy security system for consumers who use such energy carriers," said Novak quoted by RIA Novosti.
This is how he commented on the words of the head of the International Energy Agency, Fatih Birol, who accused Russia of aggravating the difficult situation on the European energy market.
On the eve of Novak said that Russia and Gazprom do not bear any responsibility for the energy crisis in Europe.