News
Director of the Roman Viktyuk Theater changed – RBC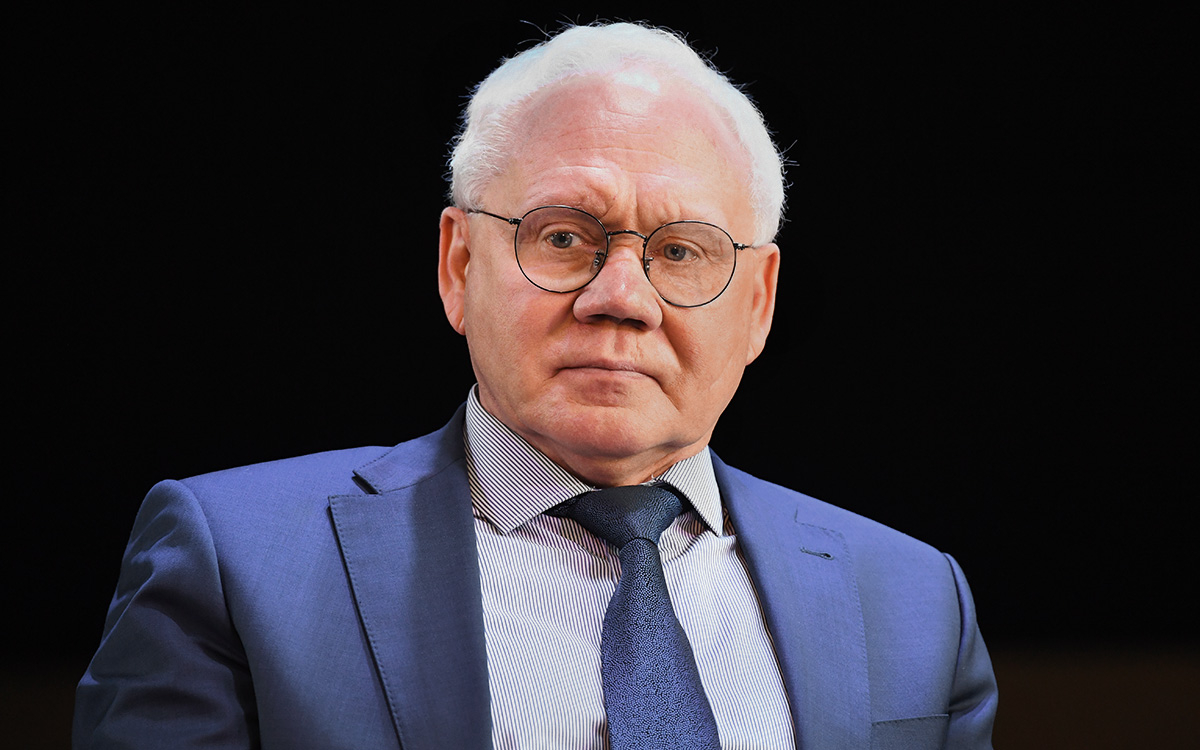 Valery Raikov

(Photo: Sergey Pyatakov / RIA Novosti)

Valery Raikov left the post of director of the Roman Viktyuk Theater ahead of schedule, the press service of the theater told RBC.
The Moscow Department of Culture has appointed Alexander Smertin, the former first deputy director of the Meridian Center for Culture and Art, to replace him. From 2012 to 2020, he worked at the New Opera in the same position.
The artistic director of the theater is Denis Azarov, who took this post is in December 2020, after of death creator Roman Viktyuk, thanked Raikov for the year of joint work. He noted that the theater needs "a close-knit work of the administrative and creative team" in order to carry out numerous plans.
Azarov expressed hope for productive cooperation with Smertin. The new director called the work in the Viktyuk theater "a great honor" and said that he would help Azarov realize his creative ideas.