News
Disclosed details about the life of a suspect in the murder of a baby in Kislovodsk Russian news EN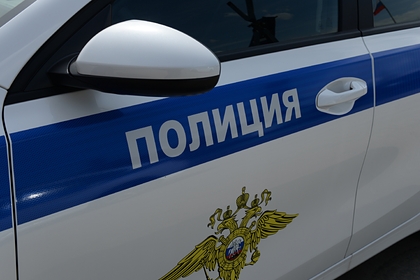 Nanny of a one and a half year old child whose body was found in Kislovodsk, was convicted of theft and lived under a false name. This is reported Telegram-SHOT channel.
It became known that the baby's nanny was actually called Elena. She hid her conviction under Article 158, and also lived with Vyacheslav Serbin, who suffers from epilepsy. At night he left home and disappeared. The woman was worried, so she asked for help so that a neighbor would help her in her search. When he brought him home, the suspect was aggressive, cursing and shouting. The child's nanny was frightened of him and went to spend the night with a neighbor.
In the morning the boy, as usual, was brought to Elena. At the entrance, the mother gave the child to Serbin, after some time the baby was found there with nine stab wounds.
The man was detained on the other side of the city in his mother's apartment. He was in an inadequate state and tried to hide. Serbin told police officers that he was "a king and a god and should have done it."
Earlier it was reported that in the stairwell of a hostel in Kislovodsk, residents discovered the body of a one and a half year old child with stab wounds. A man suspected of killing him has been arrested. The suspect was a 54-year-old local resident.