World
Djokovic again detained in Melbourne – Teller Report Teller Report
The first racket of the world Novak Djokovic for the second time was detained by the Australian immigration police in Melbourne.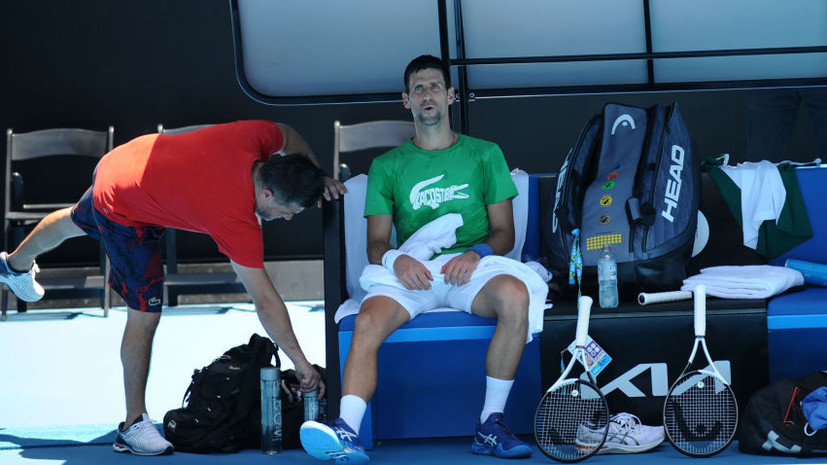 Gettyimages.ru

© Anadolu Agency
Representatives of law enforcement agencies acted in accordance with the court decision, which was taken on the evening of January 14, reports CNN.
On January 5, upon entering Australia, Djokovic encountered visa problems due to incorrect paperwork in connection with his medical exemption from vaccination against coronavirus. The tennis player was supposed to be deported, but his lawyers filed an appeal in federal court and achieved a positive decision.
On January 14, Australian Immigration Minister Alex Hawke announced that Djokovic's visa had been revoked.
Djokovic holds the record for winning the Australian Open (nine times) and the reigning champion of the tournament.
The Australian Open will be held in Melbourne from 17 to 30 January.
Earlier, Serbian President Aleksandar Vucic commented on the annulment of the Australian visa to the first racket of the world Novak Djokovic.