News
Doctors warned about the hidden danger of coffee for the brain Russian news EN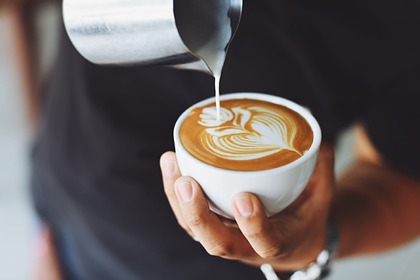 Coffee, alcohol, sugary drinks, if abused, can cause brain damage and cognitive impairment, writes Eat This, Not That! with reference to American nutritionists.
Experts have warned that a large amount of alcohol kills neurons, and regular drinking can damage the brain. Sweet drinks will have the same effect.
Biologists have stated the importance of limiting the number of cups of coffee you drink. If small amounts of caffeine positively affect the thought process, then excessive love of coffee reduces cognitive functions and has hidden dangers.
More than six cups a day is dangerous. It threatens to reduce the brain and the development of dementia. Doctors also advised to monitor the consumption of chocolate and tea.
Earlier researchers from Hungary discoveredthat consumption of up to three cups of coffee a day is associated with a reduced risk of stroke and death from cardiovascular disease. Moderate drinkers had a 12 percent lower risk of death overall, a 17 percent lower risk of heart disease, and a 21 percent lower risk of stroke.