World
don't give up, endure another torture of the 21st century – Teller Report Teller Report
Zenit defender Dejan Lovren supported the first racket of the world Novak Djokovic after the second detention in Melbourne (Australia).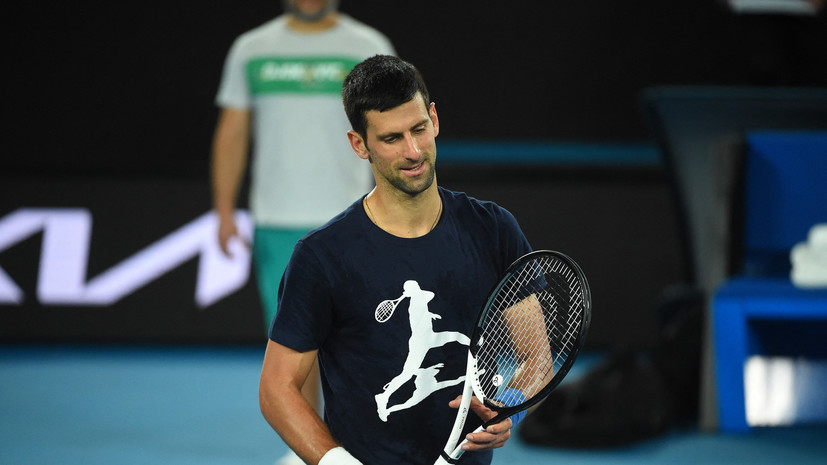 "Don't give up, endure another torture of the 21st century. They do not yet know that they are already losing with a score of 0: 2, "Lovren wrote in his Twitter.
On January 14, Djokovic was re-arrested in Melbourne. Hearings in the case of the deportation of the athlete should take place on January 17, a few hours before the start of the Australian Open.
Recall that on January 5, the tennis player entered Australia on a visa that does not provide for a medical exception.
Formerly Medvedev replied to a question about Djokovic's participation in the Australian Open.