World
Economist Abelev commented on the situation with the indexation of pensions – International News
Candidate of Economic Sciences, Head of the Analytical Department of Ricom-Trust Oleg Abelev commented on the situation with the indexation of pensions.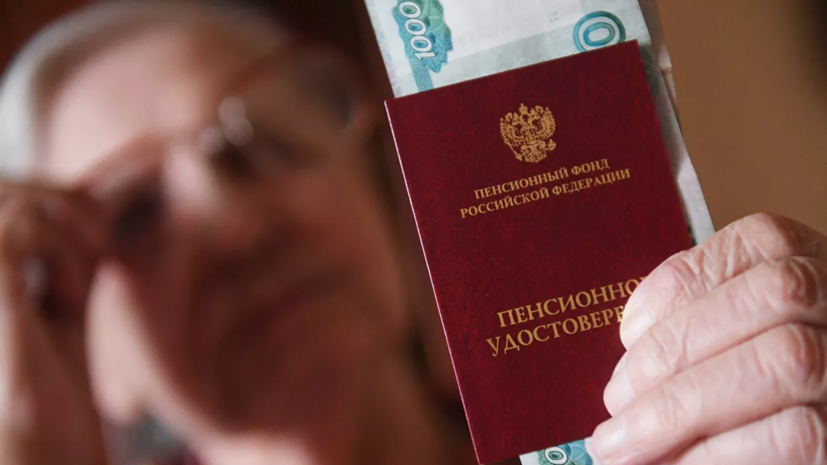 © Kirill Kallinikov

RIA News
"Given the announced indexation, with a high degree of probability it can be argued that the minimum insurance pensions will be higher than the living wage set by the government," he said in an interview with life.ru.
According to him, this follows from the logic of the provisions of the laws "On Insurance Pension" and "On Social Assistance".
Abelev suggested that after the signing of the law on indexation, the federal authorities would adopt a special resolution on the procedure for accounting for allowances, and at the municipal level they would recalculate with an increase for each pensioner.
Earlier, the Ministry of Finance of Russia reported that additional costs for indexation of citizens' pensions in 2022 will amount to 172.7 billion rubles.