News
Einstein's manuscript on the theory of relativity sold for € 11.6 million – RBC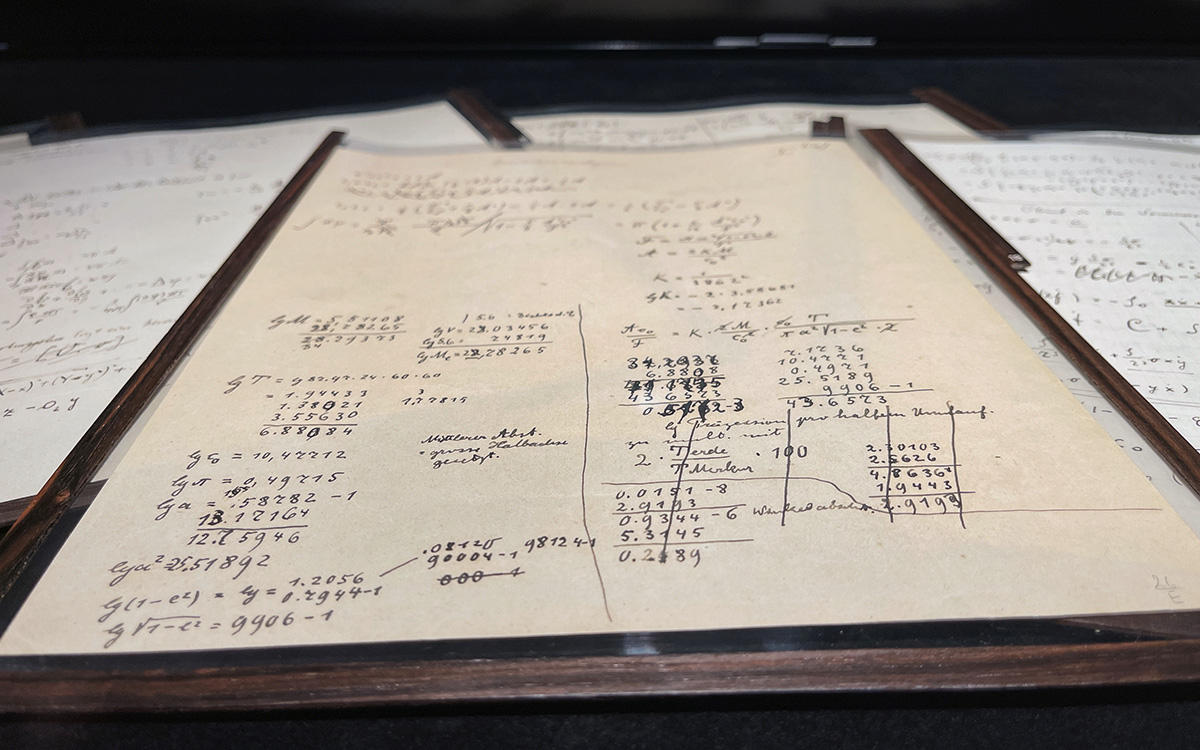 Photo: Antony Paone / Reuters

Albert Einstein's sketches on the theory of relativity were sold on November 23 for € 11.6 million at Christie's in Paris, informs radio Franceinfo. The buyer chose to remain anonymous.
Notes on 54 sheets are written by Einstein's hand "rough calculations, only formulas, with very few explanations" – explained Vincent Belloy, Christie's Book and Manuscript Specialist. The notes date back to 1913-1914 and are known to have been written by Albert Einstein and his friend the Swiss engineer Michele Besso in Zurich.
Einstein's works written before 1919 are extremely rare, writes Franceinfo. The documents were originally valued at € 2-3 million, but the price quickly exceeded the estimated value. The auction ended with the bidding of two buyers, who in turn raised the price by € 200 thousand
Albert Einstein began working on the theory of relativity at the beginning of the 20th century. Then the special theory of relativity appeared. In 1907-1916 – the general theory. In 1922, the scientist received the Nobel Prize for the theory of the photoelectric effect.