News
Ex-deputy of the Rada announced the US decision to cede Ukraine to Russia Russian news EN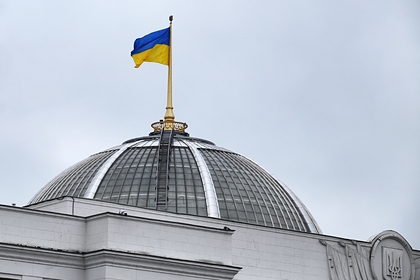 Ex-deputy Verkhovna Rada Boris Rosenblat said that the United States had already decided to cede Ukraine to Russia. About this he told on the TV channel "Nash".
Bidding between the United States and Moscow have already ended, and "Ukraine is simply handed over to Russia."
Rosenblat added that there would be no armed conflict in the region. The US press, according to him, with its statements about the "war" is trying to squeeze out investors and put Ukraine on Western loans in order to kill its economy.
Formerly the Russian Embassy in the United States reacted to White House statements and Pentagon about the allegedly impending Russian invasion of Ukraine. The diplomatic mission said that such words are a stuffing and a provocation, the United States does not provide evidence.
Prior to this, Pentagon spokesman John Kibri declaredthat the United States has evidence that Russia is preparing provocations to justify the invasion of Ukraine. He stressed that Moscow is indeed preparing a group of military men who will carry out an operation in Ukraine under a false flag.