World
Ex-Pentagon employee sentenced to prison for bribery – Teller Report Teller Report
The US Department of Justice said a former Pentagon official was sentenced to 7.5 years in prison for bribery.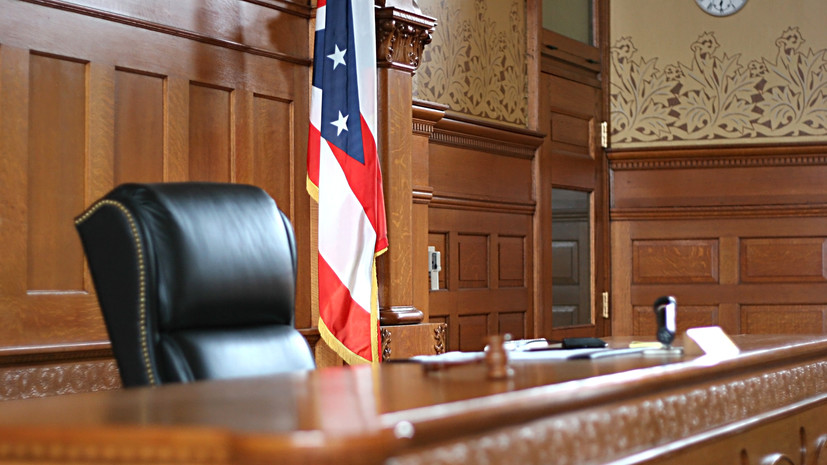 According to RIA News citing the Department, 47-year-old convict Matthew Lamho worked in the information services department of the office of the inspector general and oversaw federal contracts for telecommunications services. Since 2012, according to the Ministry of Justice, the man extorted money and took bribes. For this, according to the investigation, the briber company received contracts without competition.
"A former employee of the Office of the Inspector General of the United States Department of Defense was sentenced to 7.5 years in prison for taking bribes and defrauding the government, among other crimes, in connection with a contract he oversaw," the statement said.
In September, the US Department of Justice reported that the American Court sentences Iranian to five years in prisonWe are for attempting to take items of dual-use equipment out of the country.