News
Experts named the volume of orders fulfilled by Russian couriers per year – RBK
In Russia, there is an increase in the sphere of transportation and courier delivery, driven by coronavirus restrictions. The turnover of this market segment is 605 billion rubles, about 830 thousand people are employed in the field.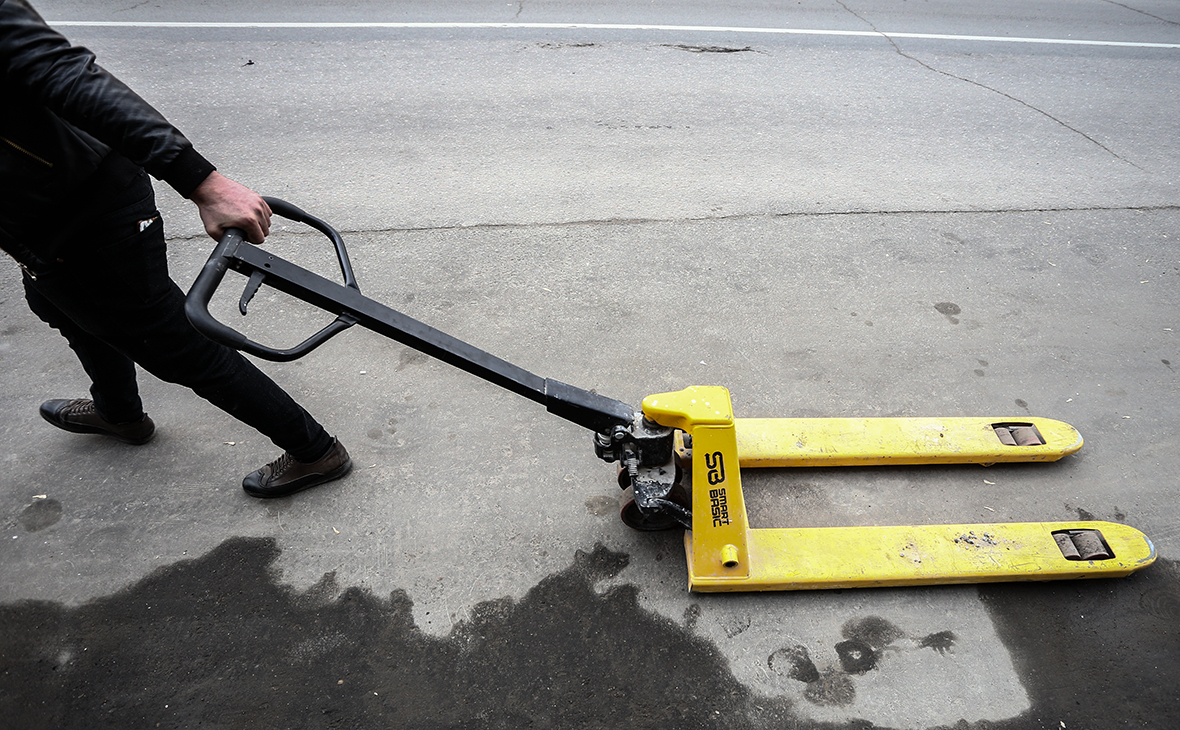 Photo: Andrey Gordeev / Vedomosti / TASS

Couriers in Russia completed about 670 million orders in a year, according to a study conducted by experts from Avito Services and the Data Insight agency (RBC has it).
"Coronavirus restrictions have become a powerful incentive for the development of the transportation sector. <...> A year, small companies and self-employed fill about 670 million orders. More than 87 thousand teams and 257 thousand singles work in the segment of transportation and couriers, "the study says.
They are the leaders in the cargo transportation segment, accounting for 49% of orders from customers. The second place in popularity is occupied by the services of loaders – 20% of clients were interested in them. Moving service is in third place with 15%. The demand for courier services is 7% of the total number of orders.
The authors of the study explain the popularity of cargo transportation by the fact that due to the pandemic, many companies abandoned offices, transferring employees to remote locations, or moved them to other areas and regions of the country. According to Avito Services, the demand for moving in Stavropol, Krasnodar, Surgut has increased by more than 60%.