News
FAS accused Magnit and Pyaterochka of inflating prices in the Kursk region – RBK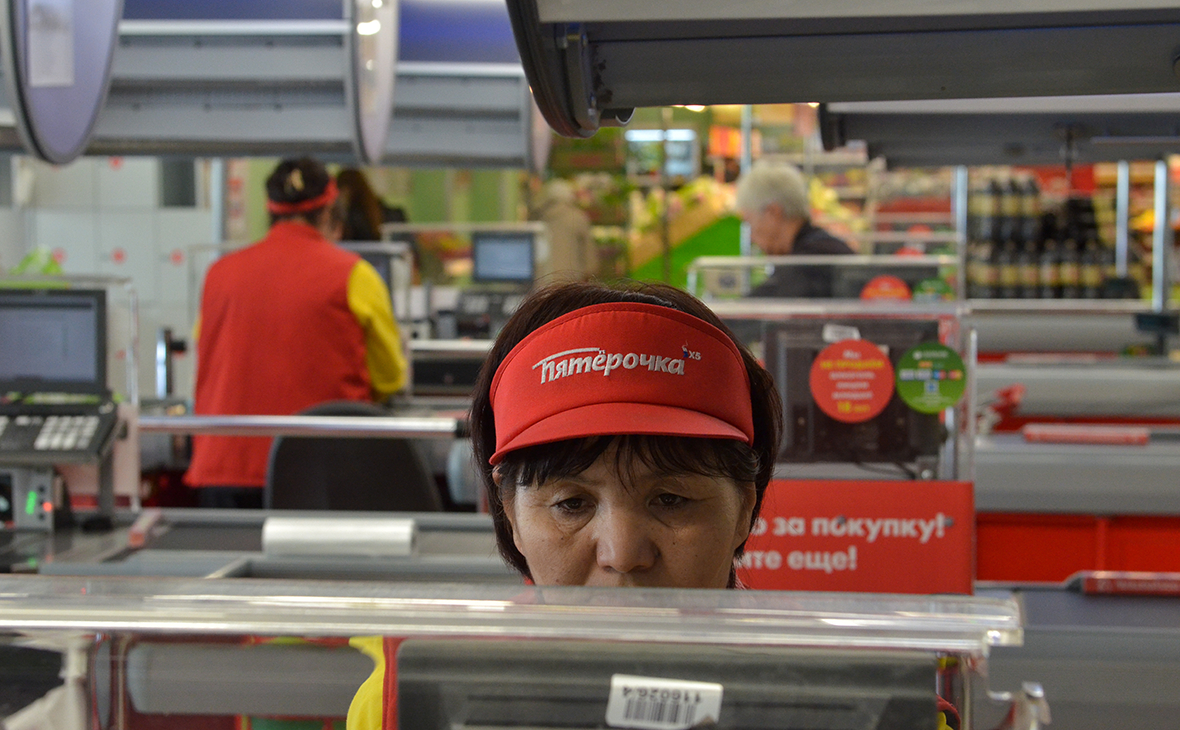 Photo: Ekaterina Kuzmina / RBC

The Federal Antimonopoly Service (FAS) sent a warning about overpricing in the Kursk region to the retail chains Magnit and Pyaterochka. About it it says on the website of the department.
Tander LLC (Magnit retail chain) and Agrotorch LLC (Pyaterochka retail chain), occupying a dominant position in several municipal districts of the region, set higher food prices there than in the administrative center, – believe in the FAS.
According to the antimonopoly service, retail chains have inflated the cost of chicken, eggs, butter, cabbage, millet, flour, carrots, potatoes and onions in seven municipalities of the Kursk region, where they occupy a dominant position, while in Kursk, where the chains have competitors, prices were lower.
The FAS demanded that Pyaterochka and Magnit "stop unjustified overstatement of retail prices," within 10 days of receiving the warning.