News
Five congressmen urged not to appoint a native of the USSR to the US Treasury – RBK
Biden in September nominated Kazakhstan-born Professor Saule Omarova for the post of head of foreign exchange control. Republicans have previously also criticized Omarova for her views on the banking system.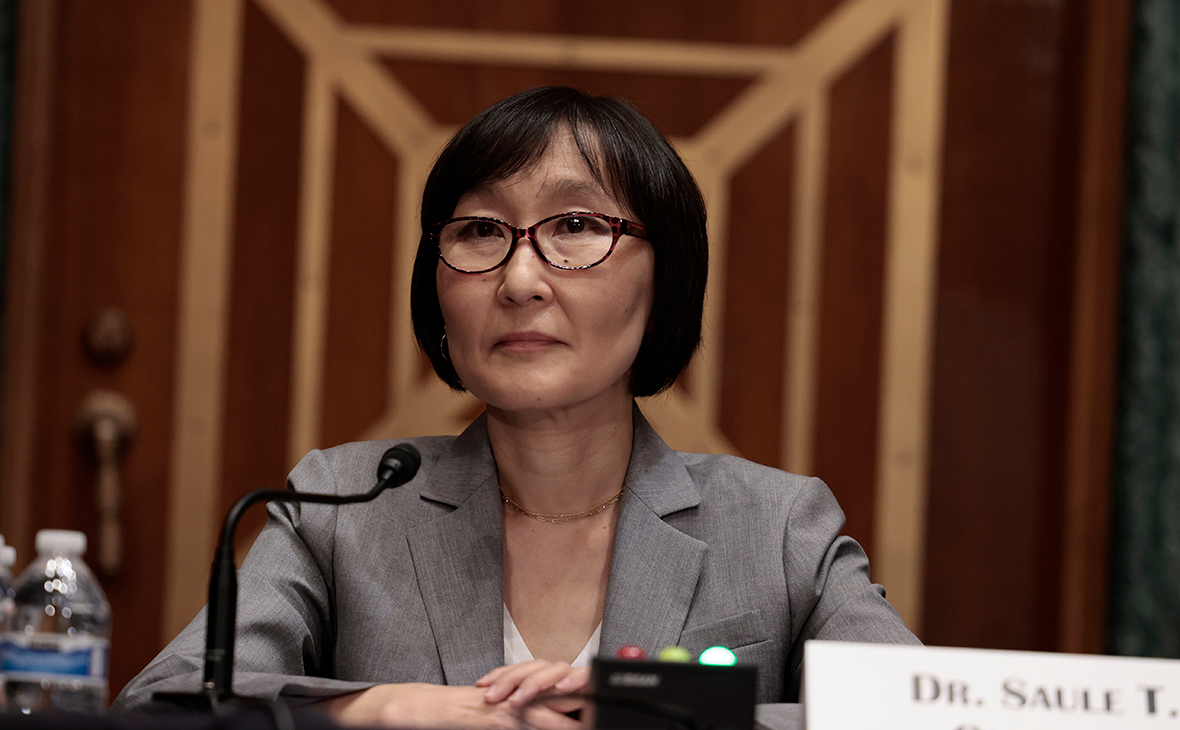 Saule Omarova

(Photo: Anna Moneymaker / Getty Images)

Five Democratic senators announced to the administration of President Joe Biden that they would not support his candidacy, a native of Kazakhstan, Saule Omarova, for the post of head of the foreign exchange control department (part of the US Treasury Department). About it reported Axios portal.
The US presidential administration is aware of the position of the senators. According to Axios, the White House "continues to fully support the historic nomination" of the applicant, despite her low chances. The official noted that Omarova has the necessary qualifications to take the position, and she is treated unfairly.
At a Senate hearing last week, Omarova was criticized by Republicans. Politico writesthat lawmakers did not agree with her opinion on the need to increase the role of the government in the financial sector. One of the Republicans, John F. Kennedy, reminded Omarova that she was a member of the Komsomol during her life in the USSR and asked if he should not address her as a "comrade." Omarova herself said that she did not share communist views: "I am not a communist, I did not subscribe to this ideology. I couldn't choose where to be born. "
By data Axios, Republicans argue that Omarova, judging by her scientific work, supports the nationalization of the banking sector. And some Democrats were unhappy that she spoke out against their bill to ease restrictions on banks.