World
Forecaster Pozdnyakova spoke about warming in Moscow next week
The chief specialist of the Moscow Meteorological Bureau Tatyana Pozdnyakova, in an interview with RT, spoke about the weather in the capital at the beginning of next week.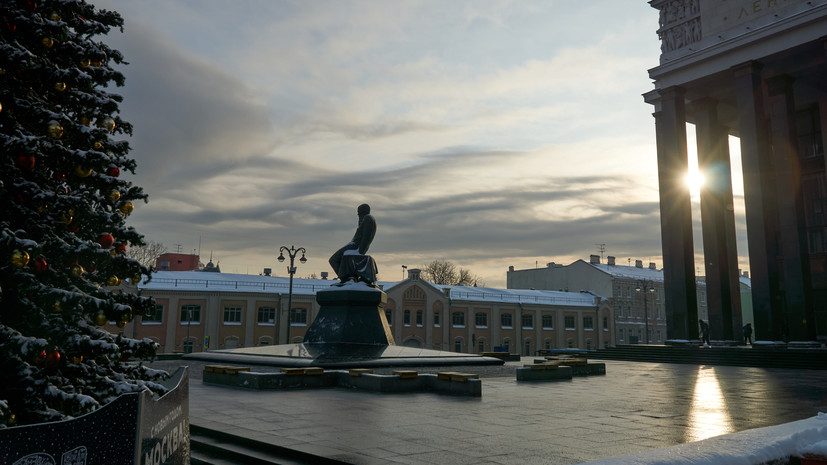 Legion Media

© Mihail Siergiejevicz / SOPA Image
"On Sunday the temperature will be slightly lower than today. Partly cloudy with occasional light snow expected. In Moscow, -4 … -6 ° C is expected throughout the day, "the forecaster said.
She noted that next week, with the exception of Wednesday, the air temperature will be above the climatic norm.
"On Monday, cloudy weather with snow will continue. The night temperature is -5…-7 °С, and the day temperature is -1…-3 °С. Almost the same weather will continue on Tuesday. But on Wednesday, the nature of the weather will change, for a short time we will find ourselves in colder air. The atmospheric pressure will rise. The air temperature will drop. At night in Moscow, about -8 … -10 ° С, in the daytime about -7 … -9 ° С. But on Thursday afternoon, the temperature will start to rise again. About -4 … -6 ° С is expected, "Pozdnyakova added.
Earlier, the Hydrometeorological Center of Russia reported that in the capital on Saturday Cloudy weather and air temperature down to -3 °C are expected.