World
Forecaster Vilfand promised dangerous weather in several regions of Russia – RT in Russian
Heavy precipitation is expected in a number of Russian regions in the coming days, avalanches will be hazardous in the North Caucasus, said Roman Vilfand, scientific director of the Russian Hydrometeorological Center.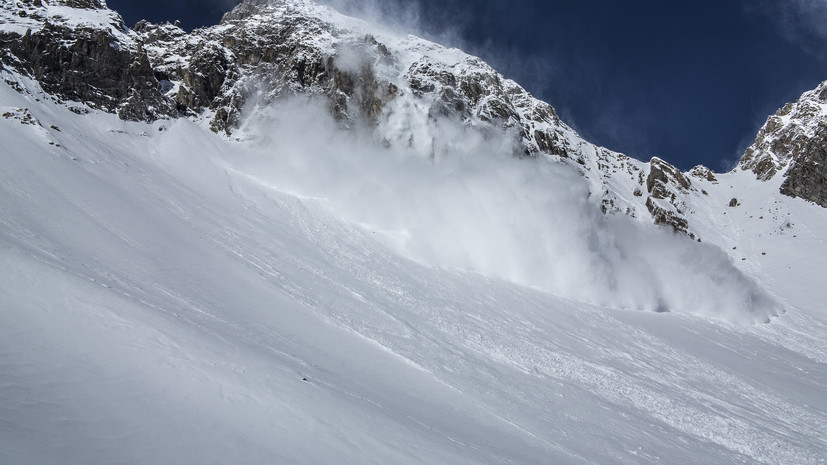 Gettyimages.ru

© Image Source RF / Â © Whit Richardson
"The weather is very difficult on January 13-15 in the south of Russia," TASS quoted Vilfand as saying.
According to him, the Krasnodar Territory, the Leningrad, Arkhangelsk, Ivanovo, Moscow Regions, the Republic of Karelia, Komi, and the Nenets Autonomous Okrug will face heavy rainfall in the coming days.
On January 14, the forecaster promised heavy snow in the Moscow and Ivanovo regions.
Formerly the head of the forecast center "Meteo" Alexander Shuvalov told in a conversation with RT about abnormal weather in several regions of Russia this week.