World
Forecasters promised frost and increased wind up to 20 m / s in the Chelyabinsk region
Strong winds and snowfalls are expected in the Chelyabinsk region at the end of the week.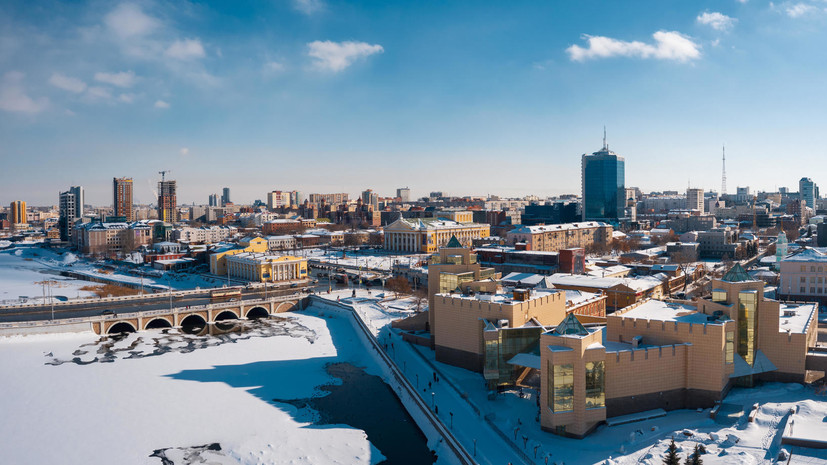 It is reported by URA.RU with reference to the regional Hydrometeorological Center.
"On the night of Thursday, January 13, the temperature in the Chelyabinsk region will drop to -25 ˚С, and in the mountains and lowlands to -30 ˚С. The next night will also be cold – down to -28 ˚С, "forecasters said.
The wind speed can reach 15 – 20 m / s, snow is expected in some places.
On Thursday afternoon, it is predicted to be about -16 ˚С, in the afternoon on Friday – up to -6 …- 11 ˚С.
Previously, senior researcher at the Main Geophysical Observatory. Voeikova, climatologist Andrei Kiselev in an interview with NSN spoke about the possible consequences of an increase in air temperature.