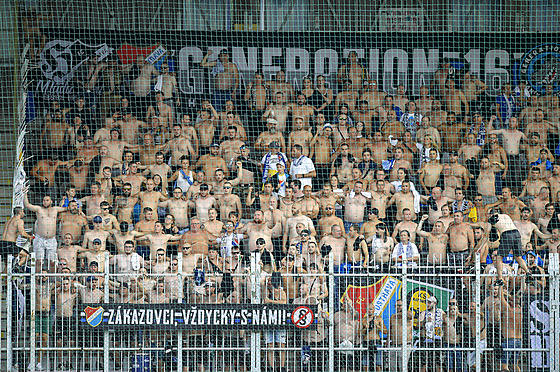 illustrated picture
| photo: TK

Slavia must pay 30,000 crowns for performing and using pyrotechnics in the match against Czech Budjovic (6:1). Both Zln and Brno paid 20,000 each due to pyrotechnics after the match, which the host Zbrojovka won 3:2. Students of home schools often threw objects onto the playing area.
The Disciplinary Commission fined Pilsen and Slavi after their 9th round matches, as well as Sparta and Ostrava. The fifth session will take place on Thursday, January 6.
Eduardo Santos received a one-game penalty for being sent off in a foul play against Pilsen last night. David Pavelka from Sparta and Jan Siln from Zlno missed the first round after the international break due to bad cards.