Games
39% of users in Russia refused American social networks for reasons of principle – study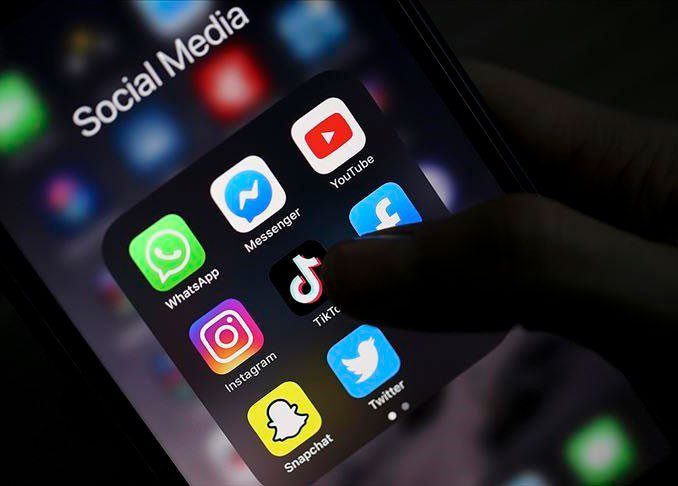 After the blocking in Russia of Facebook, Instagram (owned by Meta, recognized as extremist in the Russian Federation) and other services, 39% of respondents stopped using them on principle, these are the results of a study (available to D-Russia.ru) of Otkritie Bank.
Most often, this answer was given by residents of St. Petersburg and the Leningrad region (48%), least often – the North Caucasus (24%) and the Far East (31%). Another 5% stopped using blocked services for fear of violating the ban – however, non-existent, this is allowed for citizens.
Nearly a third of respondents (30%) cut back on Instagram and Facebook due to the need to use a VPN. At the same time, 26% did not stop using Facebook, Instagram and other blocked services, because their use is not prohibited by law.
The largest share of those who continue to do this, as before, is in the Urals (32%), as well as in the Moscow region (30%), the smallest is in the Southern Federal District (15%), Otkritie Bank reports.
Russian social networks and services (VKontakte, Odnoklassniki) are used by 88%, another 4% started using them after blocking foreign social networks, and 6% of respondents said they did not intend to use Russian social networks and services on principle.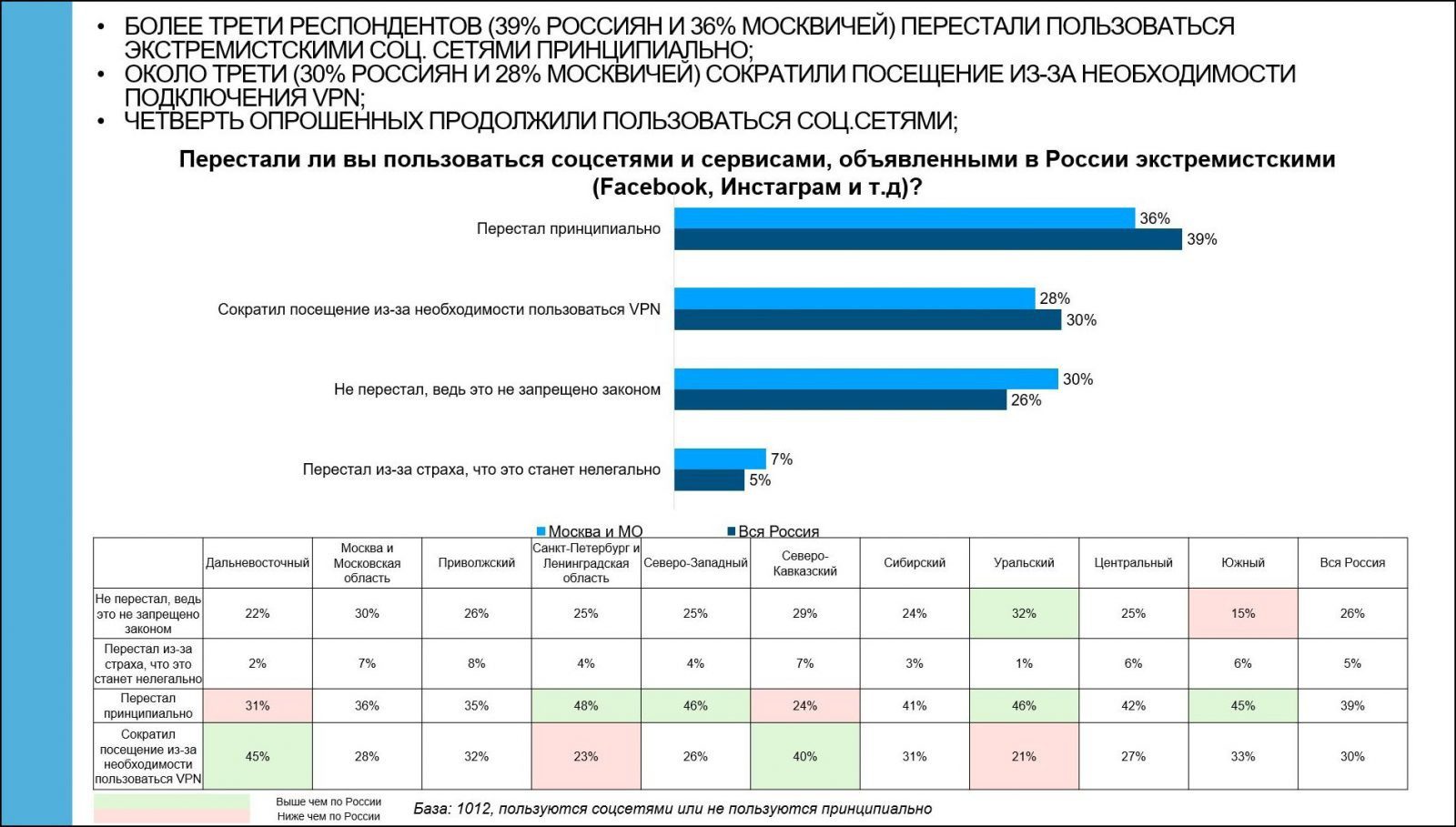 71% of respondents will use the Russian analogue of the App Store and Google Play, 8% said they would look for ways to use the App Store and Google Play, and 11% do not use such services at all.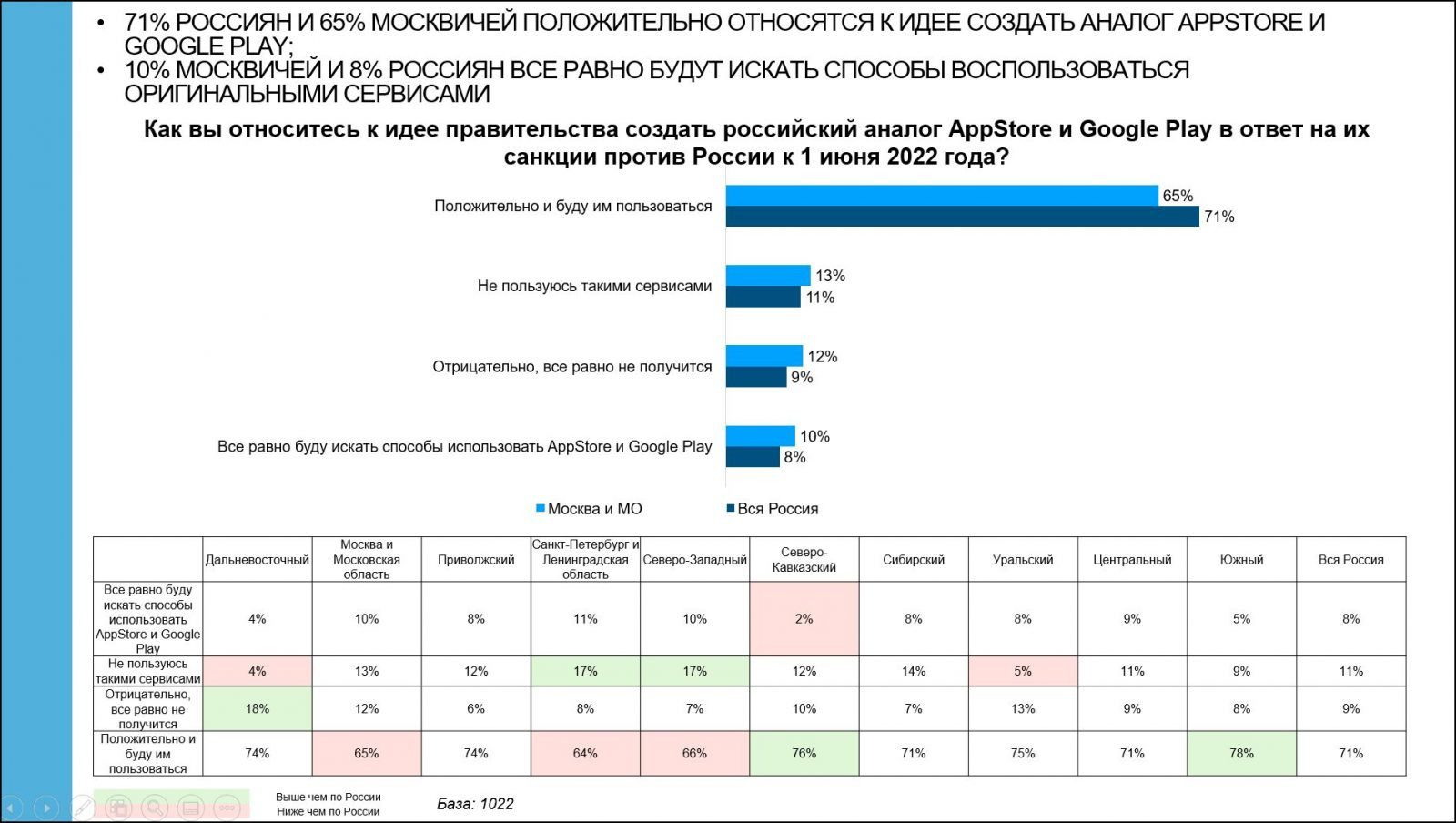 See also: The Ministry of Digital Development is to create a domestic mobile app store by June — government order >>>
The survey was conducted by Otkritie Bank on May 4-11 using a representative sample of a thousand Russian citizens aged 18-65 in cities with a population of more than 100,000 people.