Games
A service for consulting IT companies on support measures has been launched in Bashkortostan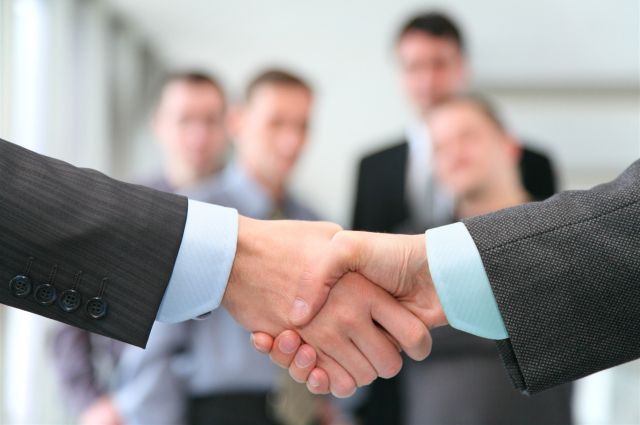 On the investment portal of the Republic of Bashkortostan a service has been launched that allows you to get answers to questions about measures to support IT companies – the service is designed for prompt advice to entrepreneurs working in the field of information technology, informs regional ministry of digital development of public administration on Friday.
The service is located on the portal in the "Business Support" tab of the "For Entrepreneurs" section. When you go to the section, the "messages" icon appears on the left, this is the link where an IT entrepreneur can ask a question.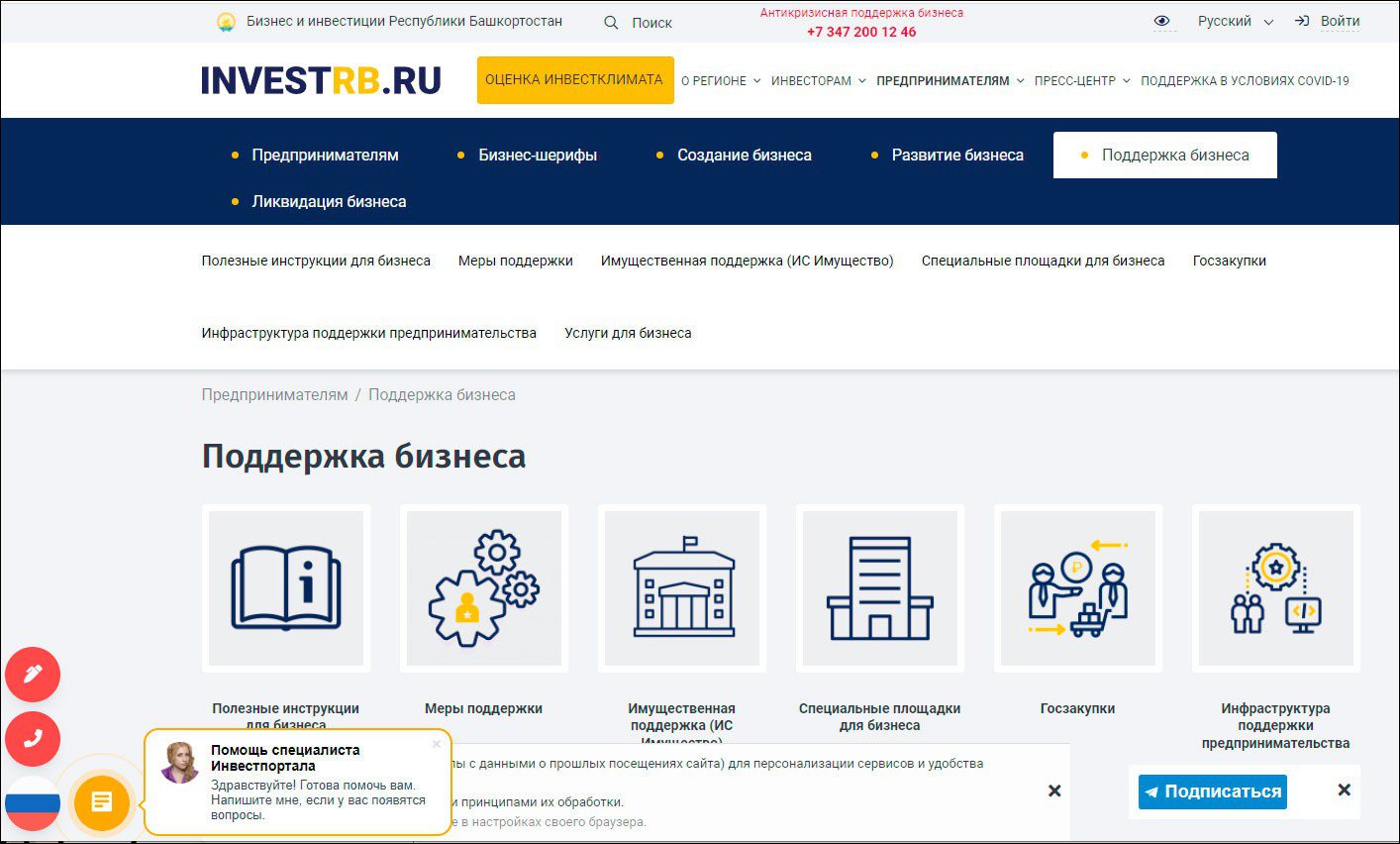 Requests are automatically sent to a specialist of the Ministry of Digital Development of the Republic of Belarus for the preparation of clarifications.
The response is received within one to three days by e-mail, the message says.
See also: The Navigator of support measures for regional IT companies was launched in the Novosibirsk region >>>