Games
RANEPA introduced the study of the GosTech platform into the RCT training program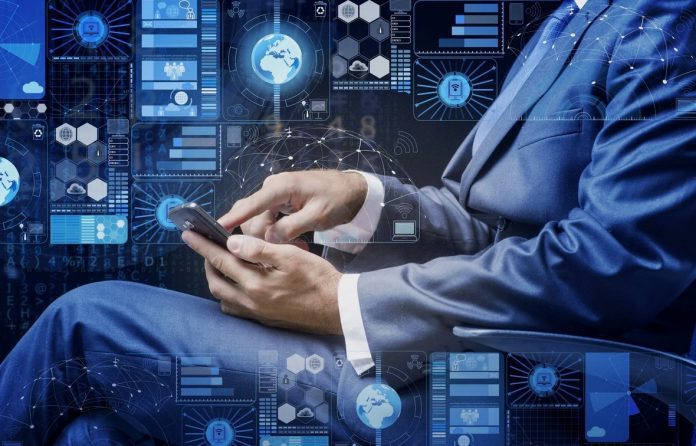 Since 2022, a large block for studying the GosTech platform has been introduced into the professional retraining program "Head of Digital Transformation" (RCT, CDTO), developed and implemented by the Center for Training Leaders and Digital Transformation Teams of GSSU RANEPA; The first lectures on the platform took place on Friday, according to the RANEPA CDTO Preparation Center.
During the training, experts FKU "GosTech" they will talk about approaches to designing and managing development on the GosTech platform, and students will apply some elements of the GosTech design model to group projects developed during the course. The introduction of the State Tech section into the training program will help prepare the transformation participants for the transfer of state information systems to a single digital platform, the report says.
At the first lectures, the audience learned about the concept, goals and prospects of the digital platform, as well as the methodology for designing the architecture of domains.
Recall that the program "Head of Digital Transformation" implemented fourth year at the Center. It is aimed at deputy federal ministers and heads, deputy heads of federal services and agencies.
"StateTech» is a platform on which you can quickly and efficiently create government digital services and information systems. It is a set of end-to-end technology solutions deployed on cloud infrastructure. As planned, the creation of a unified digital platform of the state will not only increase the speed of development of digital services of the state, but also bring services to a fundamentally new level of customer experience.
Experiment to create a digital platform "GosTech" passes in Russia from November 1, 2020. Until the end of the experiment, the GosTech operator must create an IT platform on the basis of which the entire system will be built.