Games
The government decided to allocate 1.5 billion rubles to assess the quality of training of IT specialists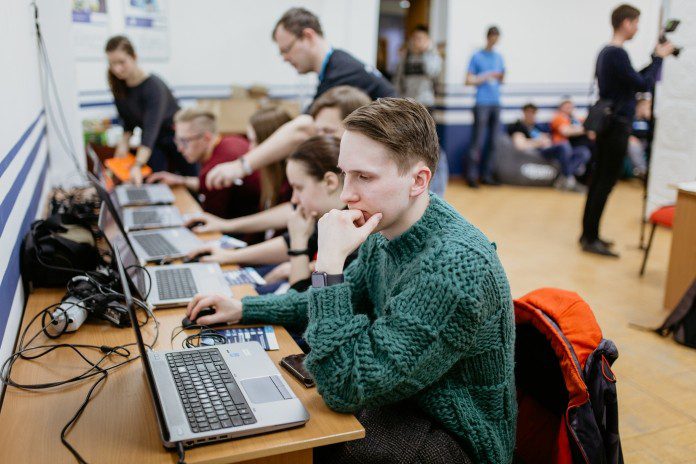 In the next three years, more than 1.5 billion rubles will be allocated to assess the quality of training of students who receive additional qualifications at "digital departments" in Russian universities – participants in the Priority 2030 program, a resolution on this signed Prime Minister Mikhail Mishustin.
The subsidy will be used for a comprehensive assessment of the potential and actual level of development of students' digital competencies. In 2022, it is planned to allocate almost 321 million rubles for these purposes, in 2023 – 521.4 million and in 2024 – 698 million rubles, the government reports. The money will be used to pay teachers involved in testing, as well as to rent premises and purchase the necessary software.
Students will be offered tests in accordance with the topics of their additional professional training programs. The test results will allow assessing the level of digital competencies of students upon graduation from the "digital departments".
It is planned that in 2022 more than 80 thousand people will take part in testing, and by 2024 their number will grow to 385 thousand. Now 106 universities have joined the student assessment project – participants of the program "Priority 2030". The Innopolis University became the evaluation center.