Games
US cities protest against ban on facial recognition due to rising crime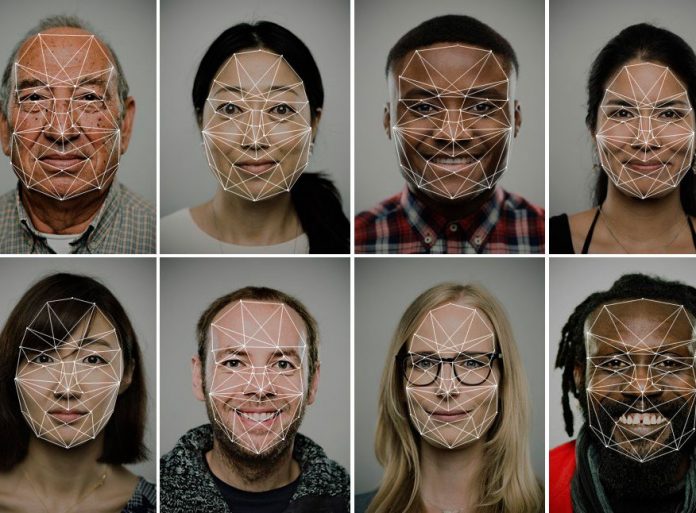 The sharp increase in the number of crimes in the United States and the increased work of lobbyists led a number of American cities to oppose the ban on the use of the facial recognition system, informs Reuters on Thursday.
For example, the state of Virginia intends to lift its ban on the use of facial recognition technology by police in July, a year after its introduction. The state of California and the city of New Orleans are set to do the same in May. The homicide rate in New Orleans is up 67% in the past two years – and police say they need whatever tools are available to fight crime.
Efforts to ban facial recognition are met with resistance in jurisdictions small and large, from New York and Colorado to West Lafayette, Indiana. Even Vermont, the last of the states with a nearly 100 percent ban on police use of the technology, eased regulation last year to allow investigations of sex crimes against children.
From 2019 to 2021, more than 20 states or local governments enacted ban laws on facial recognition: studies have confirmed that the technology was causing AI systems to fail when processing photos of non-Caucasians, and protests by supporters of the Black Lives Matter movement ( Black Lives Matter, BLM) have accelerated the adoption of regulations.
However, recent study National Institute of Standards and Technology (NIST) showed that recognition accuracy has recently improved. Testingconducted by the US Department of Homeland Security (DHS), also proved that errors in skin color discrimination and the gender of a person has become smaller.
Recall that face recognition technology has previously been obstructed by both companies and regulators. So, the development of such technology was abandoned IBM, Microsoft and Facebook. In 2019 the Swedish regulator fined secondary school for 200 thousand crowns (1.4 million rubles) for the introduction of a face recognition system.
Recall alsothat by now a third of US adults have been exposed to facial recognition technology.