News
Germany registered a new record for the number of infected COVID-19 – RBC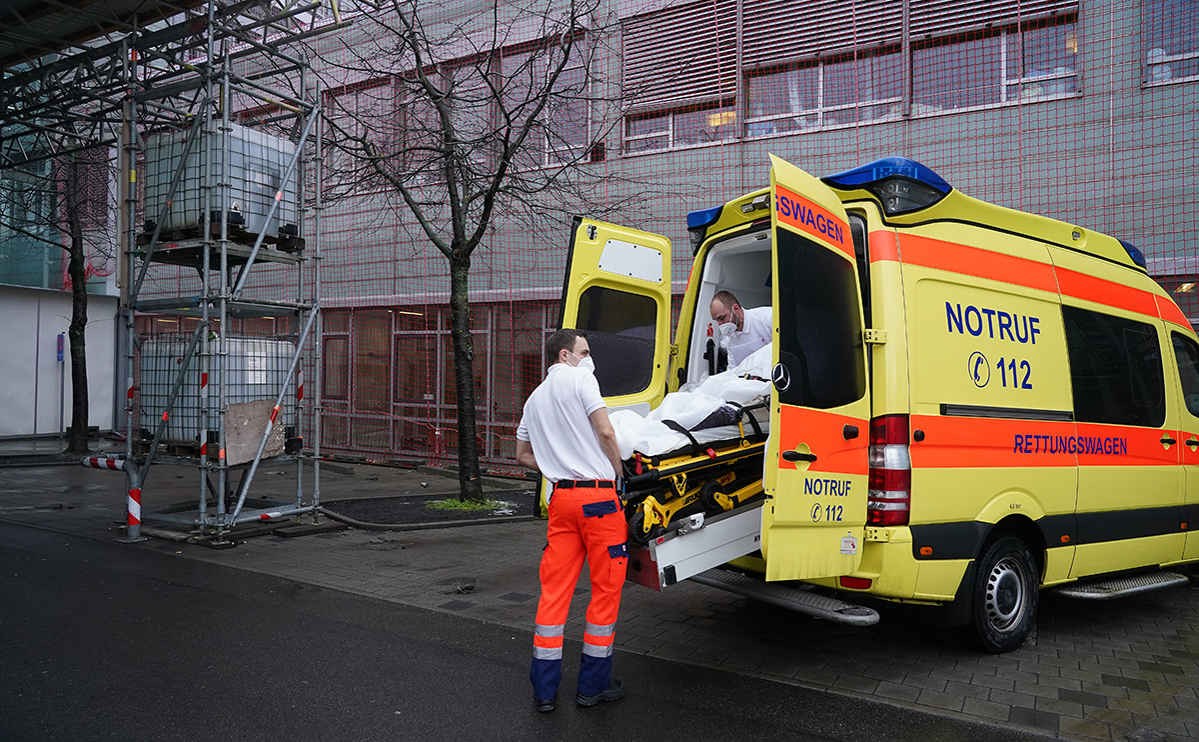 Photo: Sean Gallup / Getty Images

In Germany, over the past day, 66,884 new cases of coronavirus infection were detected, follows from data The Robert Koch Institute, which maintains morbidity statistics in Germany. This is an absolute record since the start of the pandemic in the country.
A sharp increase in the spread of the virus in the country has been observed for the last three weeks: if at the end of October in Germany, 9-10 thousand new cases were recorded per day, then in early November their number increased to 30 thousand and more. The last anti-record was recorded on November 18, when the number of detected cases was 65,371.
Spiegel indicates and a sharp increase in the seven-day spread of coronavirus – the number of infected per 100 thousand inhabitants per week. Now it exceeds 400. The indicator has been breaking records every day since November 8.
To date, the total number of detected infections since the beginning of the pandemic in Germany is almost 5.5 million.The death toll from the pandemic is approaching 100 thousand.
According to the Koch Institute, in the country vaccinated 68% of the population.