World
great impressions of the performance of Russian figure skaters at the European Championship in Russian
Olympic champion in ice dancing Natalya Bestemyanova spoke about the performance of Russian figure skaters in men's single skating at the European Championships in Tallinn, Estonia.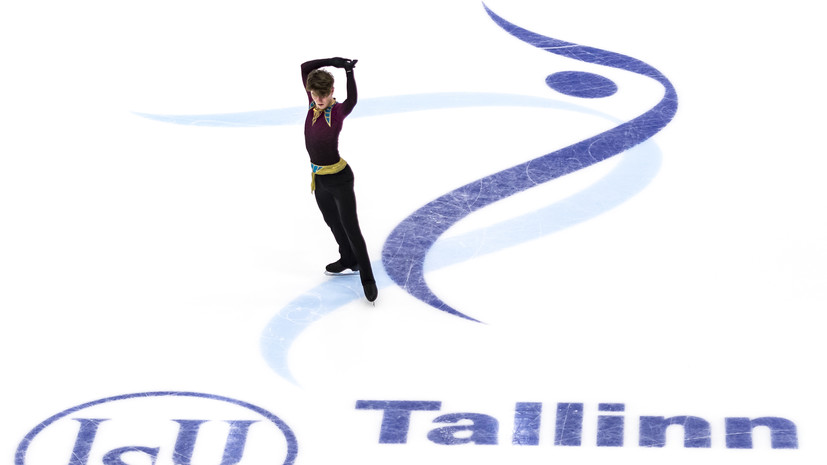 "A wonderful and wonderful experience. I am very happy for all the guys and proud of them. We skated just fine. The difference of a few hundredths between them is generally unimportant now. They are so different that you don't even need to compare them. Cool and stylish. It's just a miracle! " – quotes Bestemyanova Sport24…
According to her, she takes great pleasure in watching the competitions of different figure skating schools.
"Of course, there is a good chance that all three of them will remain on the podium. You just need to skate without mistakes, "added Bestemyanova.
18-year-old Andrei Mozalev is leading after the short program, having correctly performed the skate with two quadruple jumps and received 99.76 points from the judges. Thus, he set a personal best.
Behind him are compatriots Mark Kondratyuk (99.6) and Evgeny Semenenko (99.4).
Earlier Mozalev commented on his performance in the short program at the European Championships.