News
Gunzburg allowed "sterile immunity" in those vaccinated against COVID nasally – RBK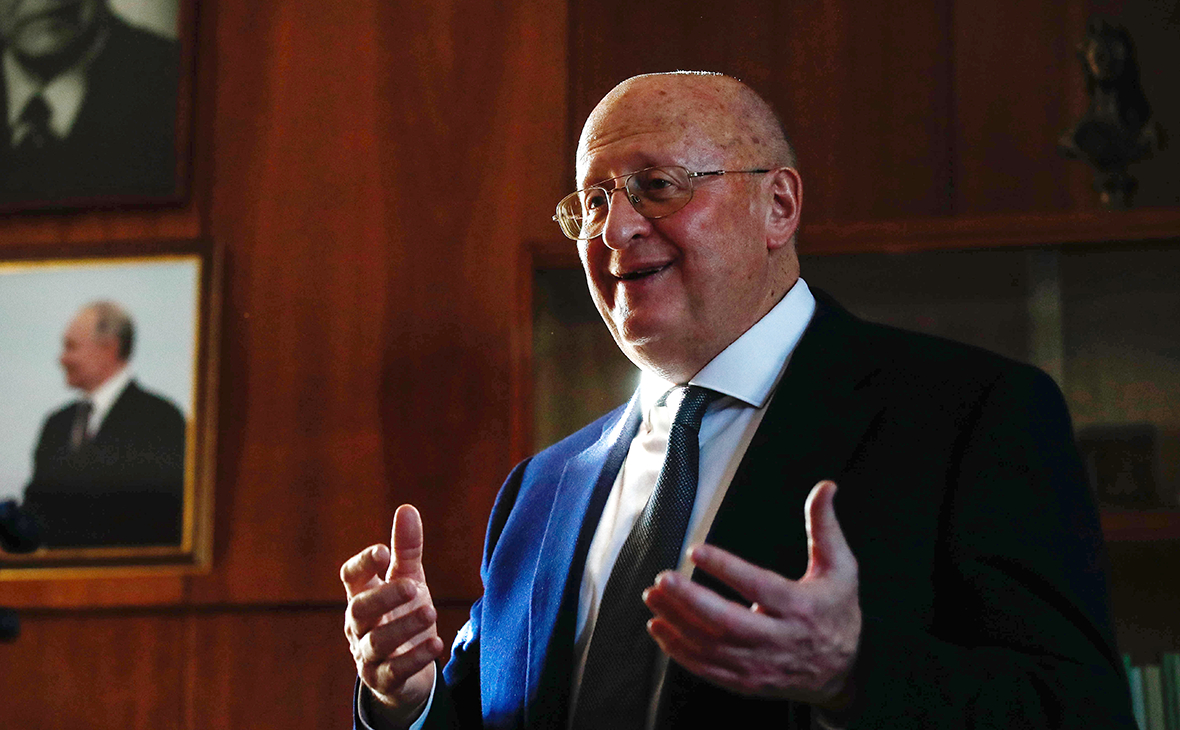 Alexander Gunzburg

(Photo: Artem Geodakyan / TASS)

The coronavirus nasal spray vaccine, which will be used as additional protection along with the usual vaccination, will create another obstacle to the entry of SARS-CoV-2 into the body. About this on the air of the channel "Russia 24" stated Alexander Gintsburg, head of the center. Gamalei, who developed the Sputnik V drug.
"When we use Sputnik V in its classic version, it's an ordinary injection, which, as a result of vaccination, creates the required level of protective antibodies <...>," he said. According to Gunzburg, those who additionally receive a nasal vaccine will have protection at the level of the nasopharynx – "at the level of the entrance gate" of coronavirus infection.
"Thus, we will not only additionally secure ourselves. <...> Such people, most likely, who will be internally vaccinated, will have sterile immunity, "said the head of the center. Gamalei. This means that the vaccinated person will not carry COVID-19, he explained.
Gunzburg earlier emphasizedthat a nasal vaccine cannot replace an injectable vaccine, it should be used for additional protection. At the Center. The gamaleas reckon that both drugs will complement each other.
The material is supplemented