News
Gunzburg named the only side effect of a childhood vaccine against COVID – RBK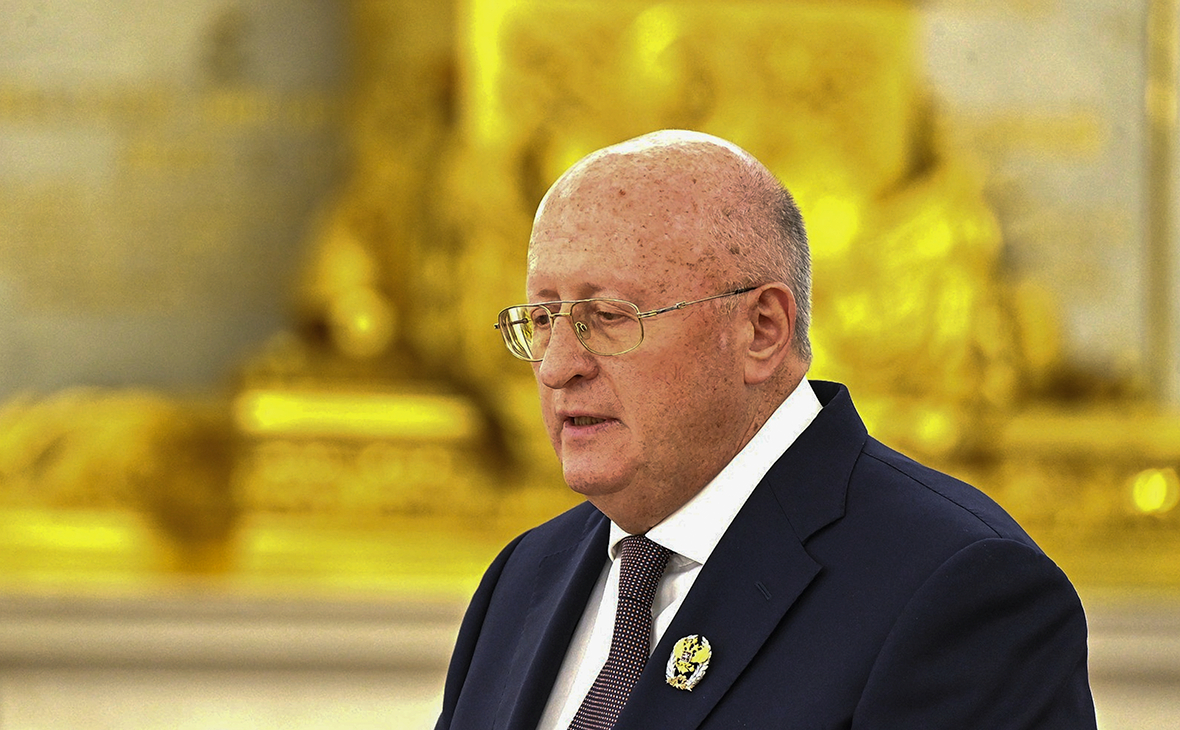 Alexander Gunzburg

(Photo: Mikhail Klimentiev / Global Look Press)

A side effect after vaccination of adolescents 12-17 years from the coronavirus is only fever, stated Director of the Center. Gamalei Alexander Gintsburg on the air of the TV channel "Russia 24".
"The day after vaccination, the maximum temperature rise, as far as I remember, was 37.4. There were no other side effects in the children that were in the study, "he said.
Gunzburg noted that clinical studies of the Sputnik V vaccine, "diluted five times," on adolescents showed that they produce much more antibodies in their bodies than in adults. This is because children's immune systems respond better to foreign antigens, Gunzburg said.
Tests of the Sputnik V vaccine in children and adolescents started in Russia in early July. As the vice-mayor of Moscow Anastasia Rakova clarified, minors will be injected with the same drug as adults, but in a lower concentration. It is planned that the tests will last one year, in the first phase 100 volunteers were to take part, in the third – 250.