News
Gunzburg named the optimal drug for revaccination of elderly Russians Russian news EN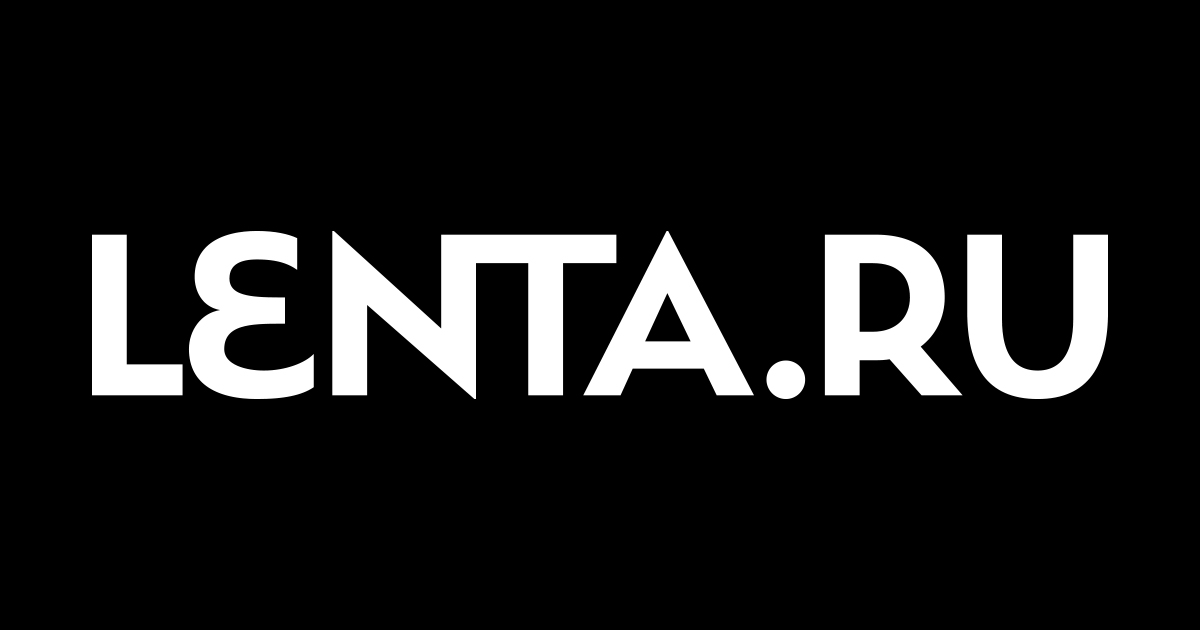 Director of the N. F. Gamaleya Center Alexander Gunzburg named RIA News drugs that will be optimal for Russians who are going to undergo revaccination against coronavirus infection. In his opinion, the choice in favor of a more appropriate vaccination depends on the age of the patient – recommendations differ for young and old people.
"We need to choose Sputnik Light. But if you are over 65 years old, it makes sense to make Sputnik V, "the doctor said.
Formerly Gunzburg appreciated MP's words State Duma Maxim Ivanov about the possibility of introducing paid vaccination against coronavirus. In his opinion, vaccinations against COVID-19 cannot become paid in Russia. He noted that the country's legislation does not provide for such opportunities, but it should not be changed either. The scientist added that, if desired, Russians can undergo paid vaccination against coronavirus in private clinics.