News
Gunzburg revealed the timing of the start of clinical trials of the vaccine for children 6-11 years old Russian news EN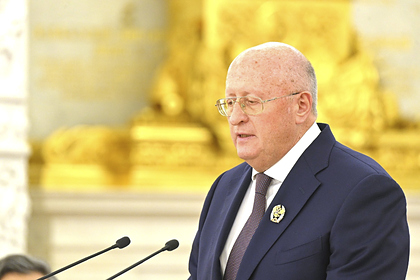 Head of the Gamaleya Center for Epidemiology and Microbiology Alexander Gunzburg revealed the timing of the start of clinical trials of a vaccine against coronavirus for children 6-11 years old. According to him, they will start soon, reports TASS.
The scientist noted that he signed contractual documents on this occasion with the relevant companies that will conduct research.
"They are about to start, we can wait in the near future," Gunzburg said in response to a question about the timing of the start of tests.
Formerly director of the Gamaleya Center named the timing of the entry into civil circulation of the vaccine for adolescents from COVID-19 "Sputnik M". He explained that Ministry of Health and the Gamaleya center are very cruel about control, so a number of structures control the new vaccine.