World
IMF chief urged to prepare for economic shocks this year
The international community must prepare for major economic shocks this year, said Kristalina Georgieva, Managing Director of the International Monetary Fund (IMF).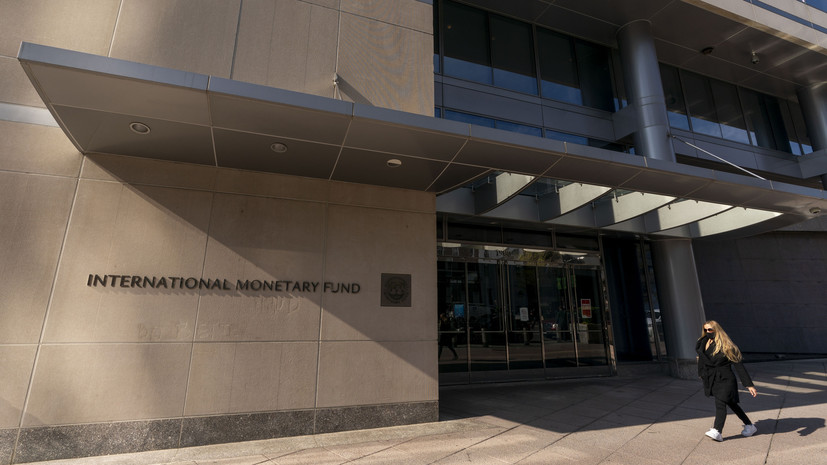 "We must be prepared for the fact that there may be more shocks," TASS quoted Georgieva as speaking at the Washington Center for Global Development.
According to her, economic risks in the world are growing due to rising inflation, supply chain disruptions and civil unrest.
Formerly worldwide the bank predicted a decline growth of the world economy to 4.1% in 2022 and up to 3.2% in 2023 due to the situation with the coronavirus and inflation.